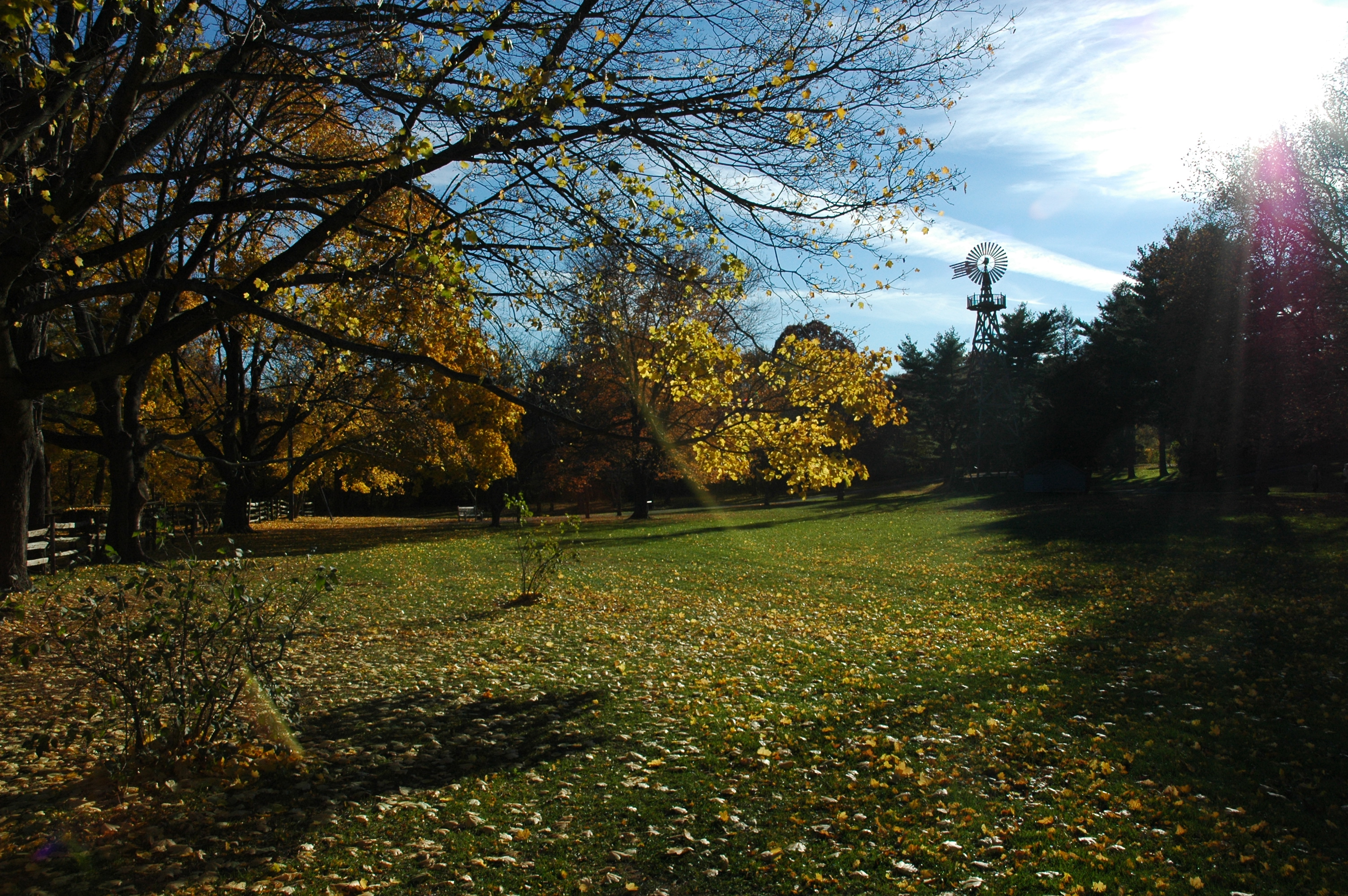 News Release Date:
October 3, 2015
Oyster Bay, N.Y. –On Sunday October 25th from 11:00AM to 4:00PM, Sagamore Hill will be celebrating Theodore Roosevelt's 157th Birthday by hosting the Sagamore Hill Day Family Festival and Farmers Market.Sagamore Hill will be paying homage to its days as a working farm for the Roosevelt Family by hosting a variety of agricultural activities, music, live animals, arts &crafts for children, food and other items. Admission to the Family Festival and Theodore Roosevelt's home will be FREE on Sunday, October 25th.
Participants this year will include Theodore Roosevelt as portrayed by James Foote, the Cornell Cooperative Extension, Hallockville Museum Farm, Long Island Antique Power Association, Long Island Livestock Company, and a performance from the Long Island Banjo Society at 2pm. In addition, there will be beekeeping and blacksmithing demonstrations.
Sagamore Hill will also be hosting vendors providing a variety of food and products for sale. Vendors this year will include fresh organic produce from Rustic Roots Delivery, Inc, wool products from Long Island Livestock Company, and fresh apples &cider from Richters Orchard available from the Friends of Sagamore Hill. Food Service will be provided by Flos Famous Luncheonette of Patchogue and fresh roasted corn provided by Bayside Lemonade.
Limited Parking will be available onsite on October 25th due to larger than usual visitation. However, Sagamore Hill will be using a satellite parking system on the day of the event. Remote parking sites along with free shuttle service will be available from 10:30AM to 5:00PM. There will be no entry into the site's parking lot once it reaches capacity.
Access to shuttles and house tours are on a first-come, first-served basis. There will be no advanced reservations. Guides will be positioned in the house to provide an informative experience. Photography and video recording will not be allowed inside the house. Bags, packs, and strollers will not be permitted in the Theodore Roosevelt House during the tours—please plan accordingly. While Sagamore Hill retains its dog-friendly policy, for the safety of all of the event visitors, pets will not be permitted on shuttles or on the grounds the day of the event.
-END-