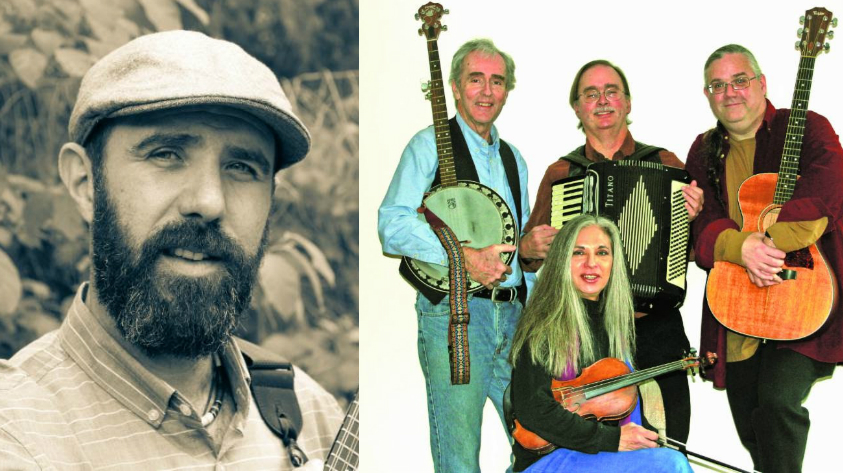 News Release Date:
August 12, 2016
Contact: Josh Reyes, 516-922-4788
Oyster Bay, NY –
 Celebrate the National Park Service 100th Birthday and "Find Your Park" on Long Island during Founders Week, August 21–August 28. Sagamore Hill National Historic Site will host FREE programs throughout the week and invite you to explore this National Park site in your backyard.
Sagamore Hill National Historic Site and along with all National Park Service locations nationwide will be fee-free from August 25–28. Viewing Theodore Roosevelt's home will be on the first floor only from 10:00 a.m. - 4:00 p.m. Guides will be posted in the home to provide an informative experience. Photography and video recording will not be allowed inside the house. Bags, packs, and strollers will not be permitted in the historical home during the tours—please plan accordingly. 
There will be no advanced reservations on recreation.gov during Founders Week from August 25-28.
Sunday, August 21: Live Music performed by Fiddler's Green at 2 p.m.
Fiddler's Green consists of four musicians - Mary Nagin on fiddle and vocals; Patrick O'Rourke on guitar, bodhran, and vocals; John Corr on banjo, guitar, tin whistle, bodhran, spoons, and vocals; and Larry Moser on accordion, concertina, 6- and 12-string guitars, hammered dulcimer, and vocals. 
The band takes its name from the traditional nautical song, Fiddler's Green, a mariner's view of heaven. Their repertoire of traditional folk music, including, Irish, Scottish, and nineteenth century nautical songs and tunes has been inspiring and entertaining audiences all over the New York area. 
Thursday, August 25 "A Tale of Two Teddies" at 2 p.m. 
Author Kathleen Bart will read from her book Tale of Two Teddies. The program will be followed by a teddy bear drawing activity in our craft area. Ms. Kathleen Bart will also be available for signing copies of her book in our Eastern National Bookstore.
Saturday, August 27 Birds of Prey Program at 2 p.m.
Join a skilled handler from the Sweetbriar Nature Center to observe the power and beauty of raptors with live birds on display. This live demonstration brings to life the often hidden lives of these predators in the sky. 
Sunday, August 28 Live Music performed by the Cuomo Family Band & Johnny Cuomo with Gallowglass from 1-3 p.m.
At 1 p.m., join the Cuomo Family Band for an interactive children's program of storytelling and music. The art of storytelling comes naturally to musician/author/storyteller Johnny Cuomo. Collecting stories from his travels and interests, Johnny combines these with his musical talents to unfold tales of nature, birds, animals and stories from near and afar. 
 At 2 p.m., enjoy a trio performance by Johnny Cuomo with Gallowglass. Primarily based around traditional Irish music, the band's repertoire commonly combined outside elements such as Bluegrass, American Folk, and original compositions to their set-list.