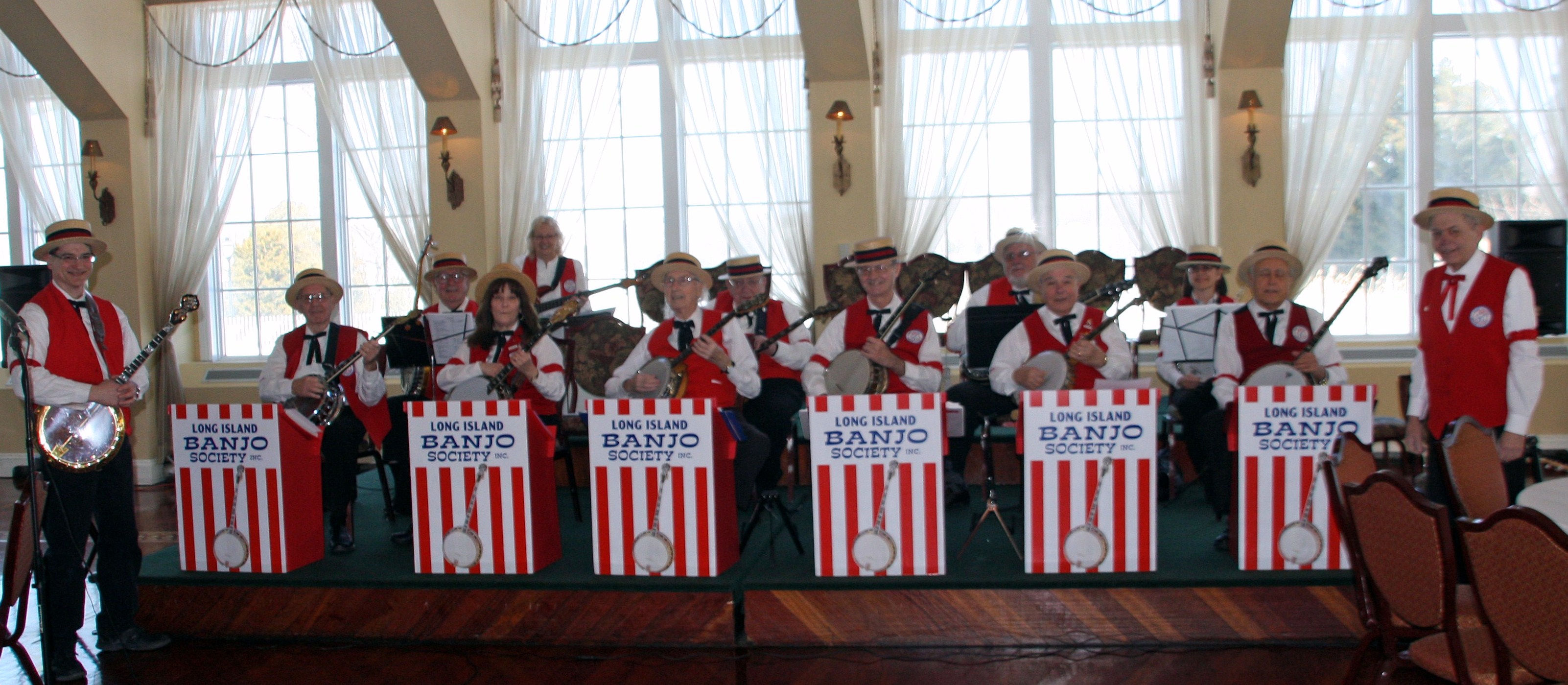 News Release Date:
July 10, 2016
Contact: Josh Reyes, 516-922- 4788
Oyster Bay, NY- Join us with your dancing shoes on Sunday, July 24, 2016 at 6pm to enjoy a performance by the Long Island Banjo Society. The Long Island Banjo Society was organized in 1963 as a non-profit group of men and women promoting "the preservation and entertainment of banjo playing." The society will be playing folk and popular songs from the turn of the 20th century.
The Long Island Banjo Society is a diversified group of individuals like the vice president of a major university, a former mayor of a local community, an internationally famous sculptor, a retired police commissioner, fireman, CPA, lawyer, railroad engineer, an ordained priest, a barber and a sports hypnotist of a former heavyweight champion. 
This FREE concert will begin at 6:00PM on the front porch of Theodore Roosevelt's Home. This activity is rain or shine. Attendees are encouraged to bring a beach chair or blanket.