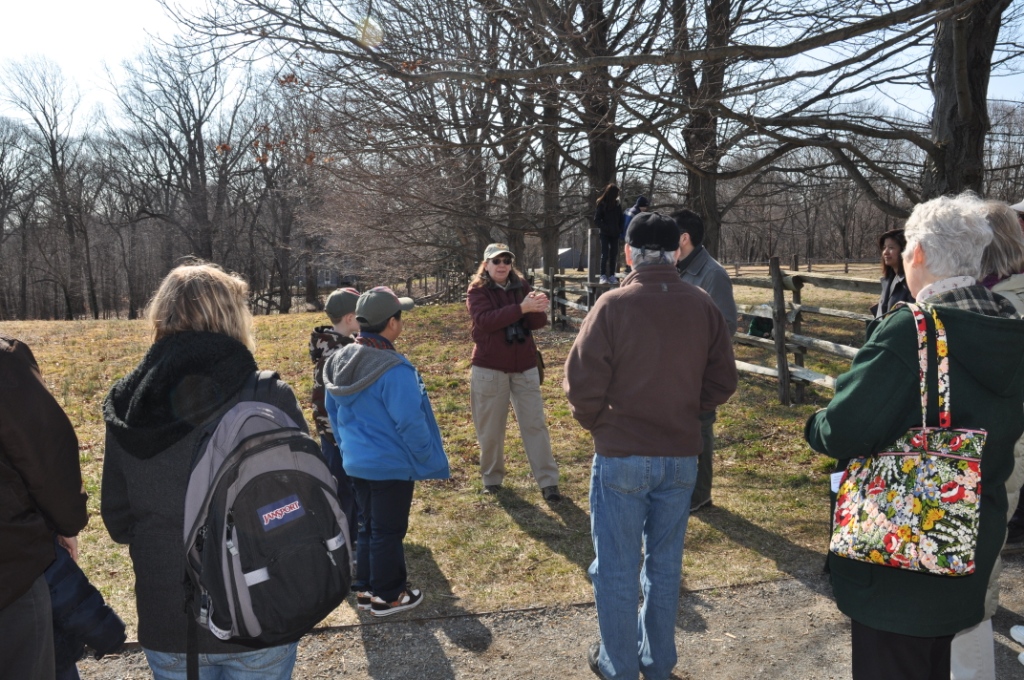 News Release Date:
October 8, 2014
Sagamore Hill National Historic Site, the home of Theodore Roosevelt in Oyster Bay, Long Island, will present two special weekend programs in October. While the Theodore Roosevelt Home will remain closed due to the ongoing rehabilitation project, the Sagamore Hill Visitor Center and Theodore Roosevelt Museum at Old Orchard remain open Wednesday through Sunday. Park grounds and trails will continue to be open seven days per week from sunrise to sunset.
The Secret Life of Night Fliers on Saturday, October 11 at 3:00 p.m. - Swoop into the fascinating world of bats Saturday October 11, 2014. Enjoy an afternoon full of programs about the history of bats, bat anatomy, and the influence that bats have on the environment. Join Ranger Sam Durbin from Fire Island National Seashore for a presentation,"The Secret Life of Night Fliers," at 3:00 p.m. Hands-on bat craft activities for youth will be available from 1:00 p.m. to 4:00 p.m.
Fall Foliage Walk on Saturday, October 25 at 1:00 p.m. - Join the park's volunteer naturalist on an exploration of Sagamore Hill fields and woodland trails during the peak of fall colors. In addition, a children's activity will be available from 1:00 p.m. to 4:00 p.m.