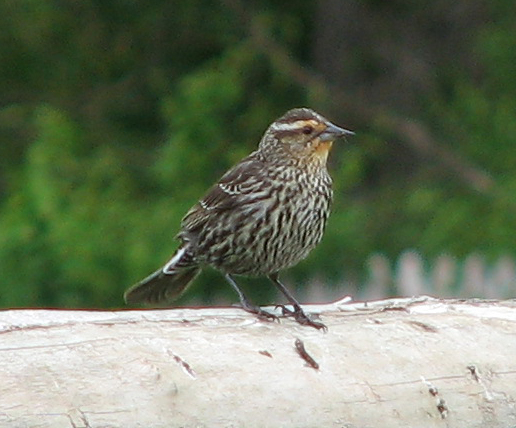 News Release Date:
June 2, 2012
Not sure how to tell a blue jay from a bluebird? A swift from a swallow? Leave the
tweets on your smartphone and come listen to the real twitters of birds. On
Sunday, June 10th from 9:30 a.m. to 11:00 a.m. novice birders can
join a naturalist on a leisurely hike along the trails of Sagamore Hill in
Oyster Bay. Theodore Roosevelt had a lifelong interest in birds and nature; we
will look for some of the same kinds of birds that he identified - and maybe a
few that he never saw!
Meet at the Visitor Center at 9:30 am. Wear appropriate clothes and shoes for a
moderate hike along steep woodland paths. Bring binoculars and a field guide if
you have them, and learn the basics of birding.