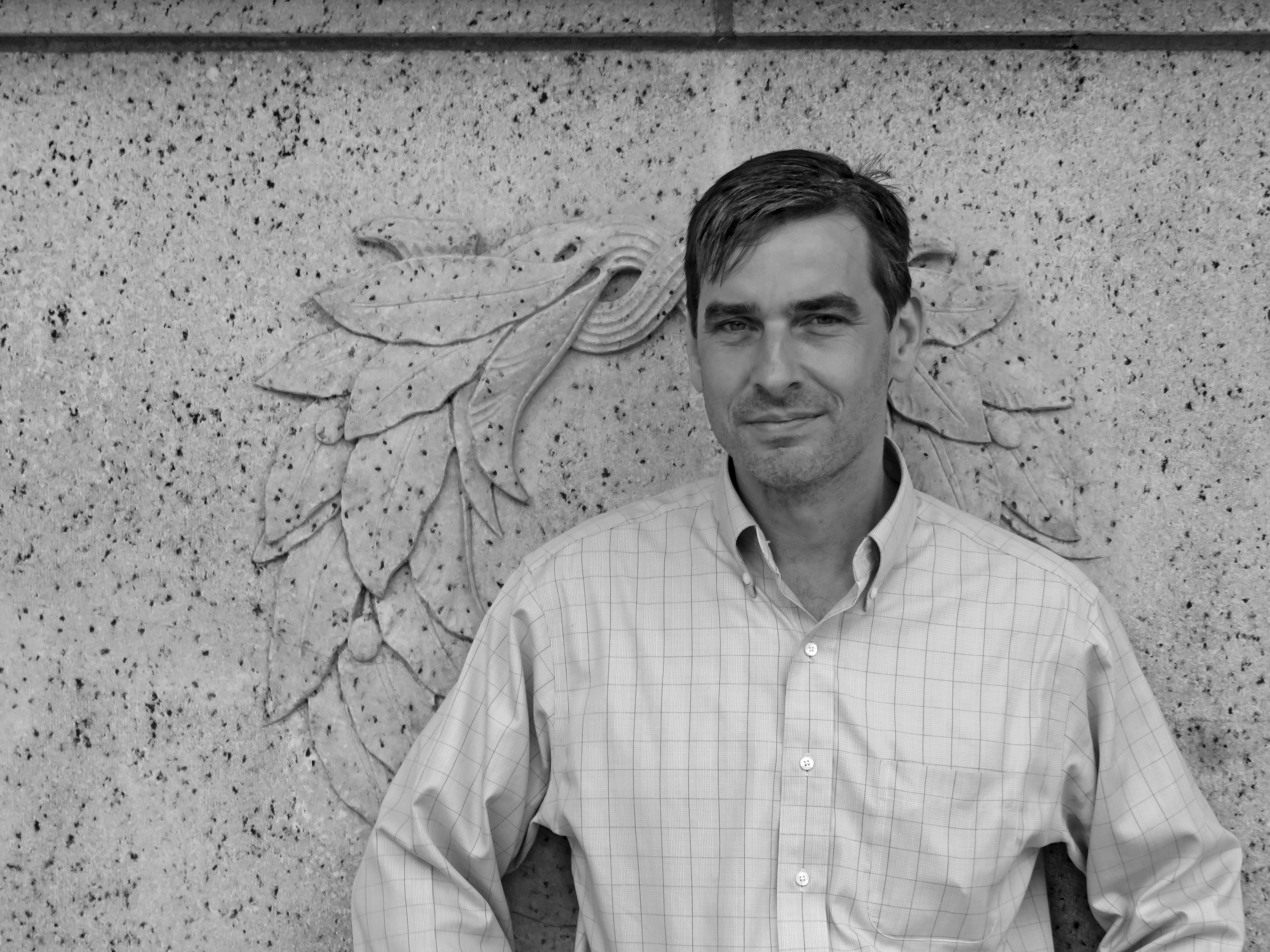 News Release Date:
June 24, 2016
Contact: Josh Reyes, Josh Reyes
Contact: 516-922-4788
Oyster Bay, NY — Join us on June 30th, 2016 at the Oyster Bay Historical Society for a talk on
The Naturalist: Theodore Roosevelt, a Lifetime of Exploration, and the Triumph of American Natural History
given by author Darrin Lunde. This free program and book signing is provided by Sagamore Hill National Historic Site, the Oyster Bay Historical Society, and Eastern National. Copies of
The Naturalist
will be available for purchase at the presentation.
2016 is the 100th anniversary of the National Park Service, and no U.S. president is more popularly associated with nature and wildlife than Theodore Roosevelt – prodigious hunter, tireless adventurer, and ardent conservationist. Roosevelt was popularly called our "naturalist president" and his lifelong passion for the natural world set the stage for America's wildlife conservation movement. Lunde – a museum specialist in the Division of Mammals at the Smithsonian's National Museum of Natural History – explores Roosevelt's role in this proud tradition of museum naturalism in his new book. 
Drawing upon Roosevelt's diaries and expedition journals, along with his own experience as a leading figure in museum naturalism today, Lunde constructs a thoughtfully researched history that tracks Roosevelt's maturation from an exuberant boyhood hunter, who embraced outdoor activity as a strategy for overcoming his physical limitations, to a champion of serious scientific inquiry, who was engaged in dialogue with many of his era's most renowned naturalists. Roosevelt's interaction with the natural world ultimately comes to affect generations of Americans' relationships with their country's wilderness, as well as influences institutions such as national parks, the Smithsonian's National Museum of Natural History, and the American Museum of Natural History. 
The Oyster Bay Historical Society is located at the
Earle-Wightman House and Angela Koenig Center
, 20 Summit Street in Oyster Bay. The presentation will begin 7:00 PM.
http://www.oysterbayhistorical.org/