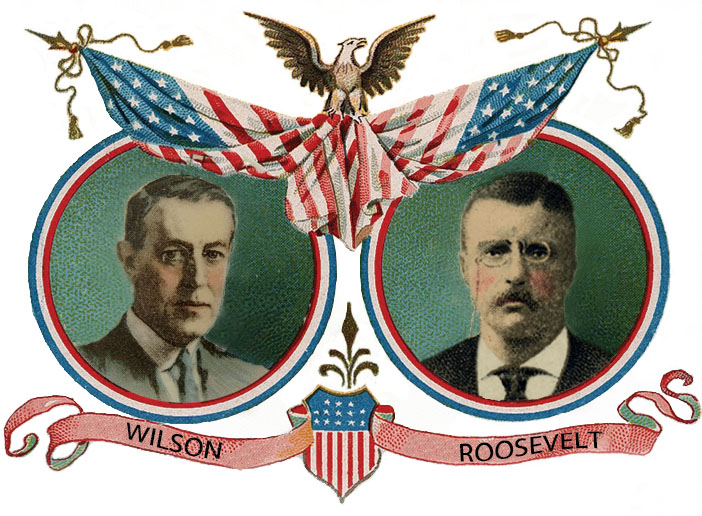 News Release Date:
April 10, 2014
In celebration of National Park Week, Sagamore Hill will be hosting a series of family activities and ranger programs on Friday, April 18, and Saturday, April 26. National Park Week is an annual event that encourages all Americans to get out and enjoy their National Parks.It is co-sponsored by the National Park Service and the National Park Foundation. Participation in all of the activities and programs is free of charge.
On Friday, April 18, at 10:00 a.m., Sagamore Hill will host a ribbon cutting ceremony for its new boardwalk, which replaced the one irreparably damaged by superstorm Sandy in October, 2012. The boardwalk, which provides public access to Sagamore Hill's beach and salt marsh, has been reconstructed of recycled composite decking. After the ribbon cutting there will be a beach cleanup, so please join us as we get some exercise, enjoy the outdoors and try to keep our beach clean and its wildlife healthy.
On Saturday, April 26, at 2:00 p.m., we will celebrate National Junior Ranger Day by holding a mock press conference with the two American Presidents most responsible for creating our National Park system. Theodore Roosevelt, as portrayed by James Foote, and Woodrow Wilson, as portrayed by Ranger Howard Ehrlich, will meet and greet the public. Visitors will get a chance to see "what could have been" if these two titans of the early 20th century had ever met to discuss the major issues of their day.
Also on April 26, we will have a special presentation of Sagamore Hill's Traveling Trunk program. The program will be held in the Theodore Roosevelt Museum at Old Orchard at 12:00 p.m. and 2:00 p.m. Kids and junior rangers of all ages can join a National Park volunteer to learn about and look at artifacts from Roosevelt's life and times. Those visitors who want to enjoy Sagamore Hill's natural landscape can join naturalist Lois Lindberg for kid-friendly nature walks. The walks will be scheduled throughout the day and will meet in front of the Theodore Roosevelt Museum at Old Orchard.Please wear shoes and clothing appropriate for a moderate woodland hike.