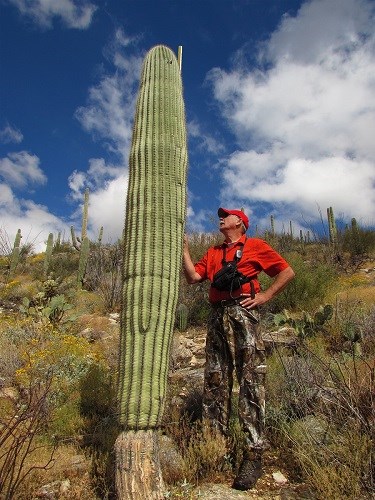 What to expect
Saguaro is so happy you and your group have decided to be a part of one of the oldest vegetation monitoring programs in the National Park Service! Thank you for making history and keeping this program going.
On an average saguaro survey, volunteers will count all saguaros in a plot, measure the height, and report how many arms, bird holes, and/or health concerns. Volunteers should be prepared for an approximate six hour day, PLEASE bring plenty of water, lunch, and wear desert appropriate clothing and shoes, especially hats and boots.
Look at attached pamphlet, this should explain what your group will be doing, where to find your results, and ultimately be as safe as you can in the desert.
IF you want to be super prepared, forms are attached below that need to be filled out by each volunteer. If you are under 18, your parent/guardian must sign the sheet in order for the volunteer to participate.