Learn About the Park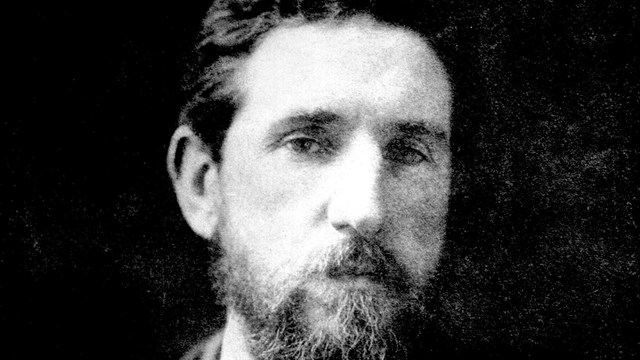 Who was Augustus Saint-Gaudens?
The sculptor helped cast an American identity.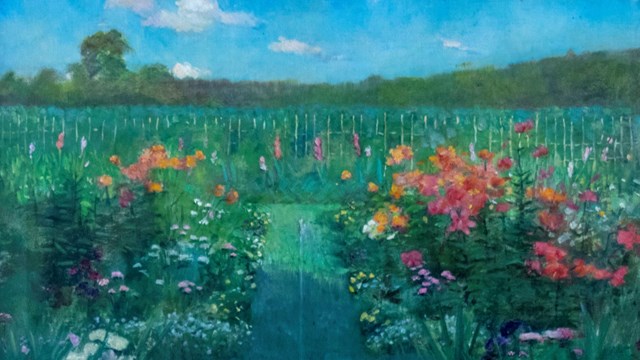 What was the Cornish Colony?
The legacy of this creative community continues today.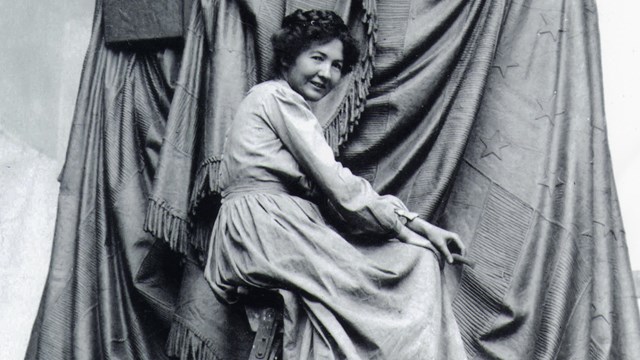 People
Many people were responsible for creating and preserving the art of Augustus Saint-Gaudens. Here are a few.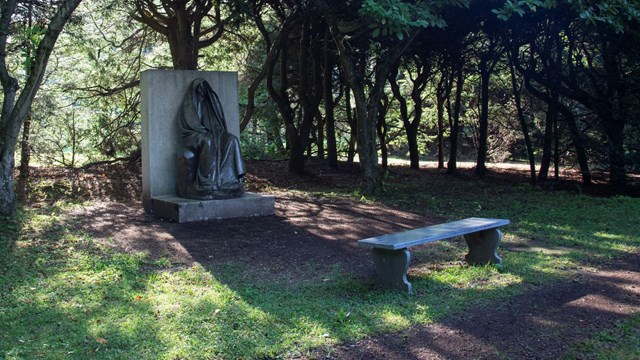 Places
Discover the park's special space and works by Augustus Saint-Gaudens across the world.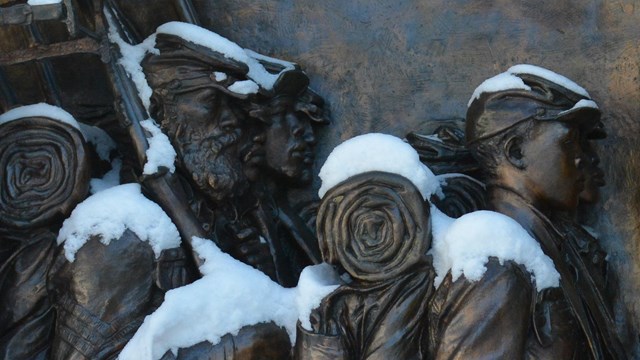 Stories
Art and history come together.
Collections
Saint-Gaudens NHP preserves thousands of museum objects. Learn about the objects in this growing collection.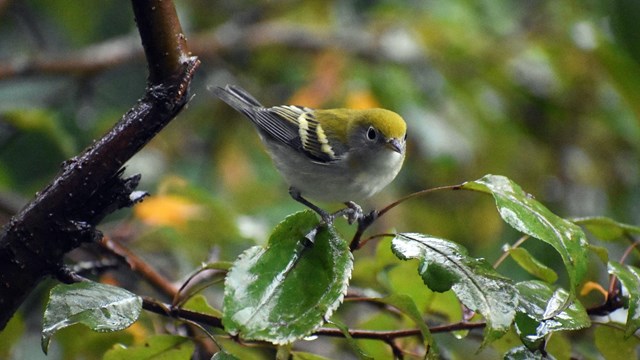 Nature
The National Park Service preserves the natural resources of the park.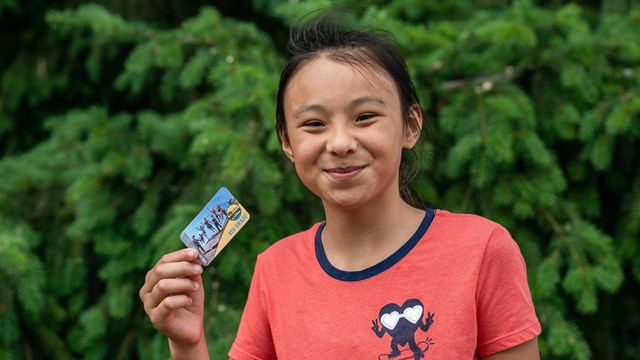 Education
The park is a classroom.
Last updated: April 18, 2023