Jobs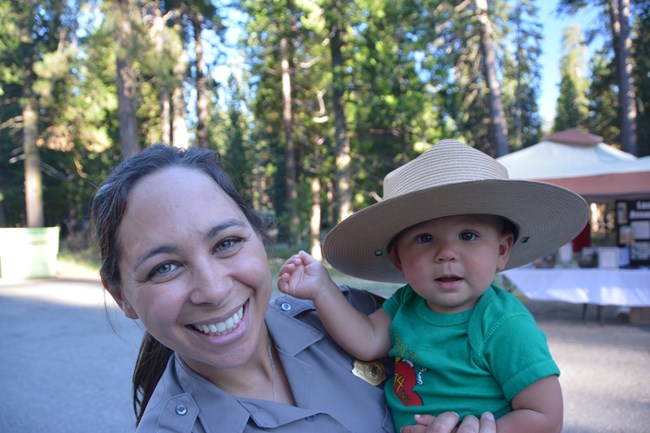 People with different backgrounds, interests, and talents work together every day to protect this park and serve its visitors.
Park staff is made up of federal employees, partners,
volunteers
,
interns
, and more. As a unit of the United States government, all job announcements for federal jobs are posted on
USAJobs
. Year-round and seasonal positions are posted throughout the year for different areas of work including maintaining the grounds and gardens, caring for the park's collections, and educating visitor of all ages about the stories behind this special place. Applicants must submit an application for every advertised position as there is not a general application for all positions.

The National Park Service offers opportunities to work in more than 400 national parks and offices—from Maine to Guam, the Virgin Islands to Alaska, and anyplace in between. We partner with communities across the country to preserve their history and create places for outdoor fun.
Learn more about
working for the National Park Service
.
Current Job Openings
Laborer (WG-4)
$18.11/hour
Position not to exceed 1 year.
Duties shared between Saint-Gaudens NHP and Marsh-Billings-Rockefeller NHP.
Anticipated start date: May 2023
Duties include:
Custodial services including cleaning public restrooms and buildings.

Grounds work including operating leaf blowers and weed trimmers, painting, raking, watering lawns, trimming trees and shrubbery, and picking up litter.

Operating motor vehicles.

Loading and unloading heavy supplies and materials from trucks, trailers, dollies, etc.

Assisting higher graded employees on building maintenance, repair, and other special projects.
Send resume to Philip_Paradis@nps.gov to apply.
Last updated: April 17, 2023