Guided Tours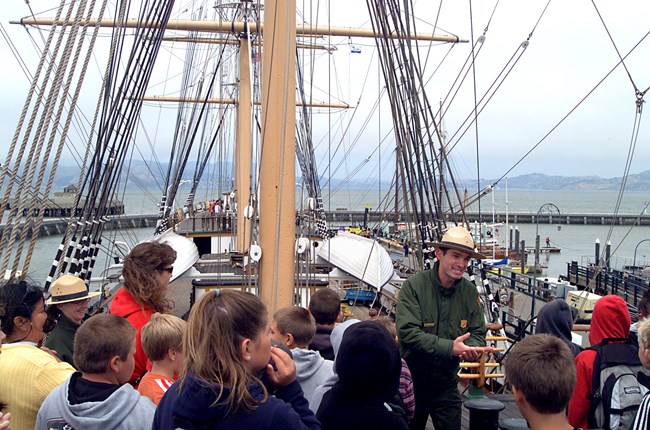 Interpretive Programs
A Variety of Ranger-led programs and demonstrations are offered at San Francisco Maritime National Historical Park.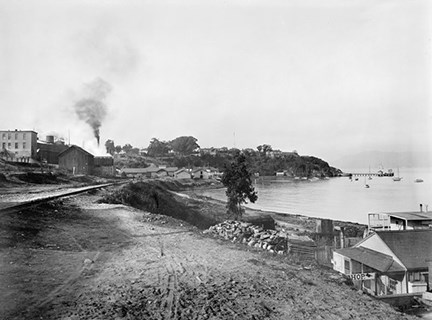 Weekend programs
: Waterfront Walking Tour. Saturday and Sunday Starting at 10:30am in the lobby of the Argonaut Hotel.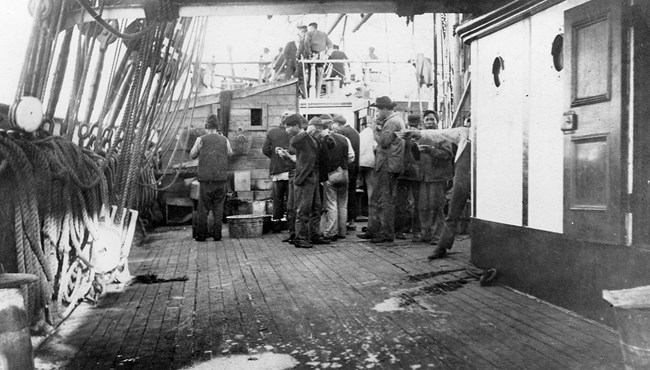 Chance and Fair Play: This program is specially designed to encourage a thoughtful discussion about economic opportunity and racial inequality for crews aboard the 1886 cargo ship, Balclutha. Based on research of the diverse communities who worked on the ship, rangers help participants draw parallels between the past and the present.

For reservations, contact Mark Neuweld at e-mail us or (415) 561-7174.

Additional public programs are offered and change daily. It is best to call the Visitor Center on the day of your visit to find out what programs are scheduled. The Visitor Center is open everyday from 9:30am to 5:00pm and can be reached at 415-447-5000.
Please view our
Calendar
as well for other programs and events.


Last updated: July 29, 2021