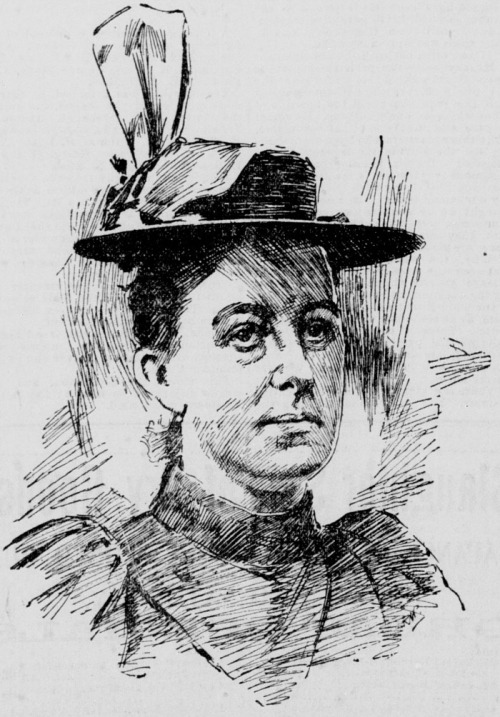 News Release Date:
February 2, 2018
Contact: Lynn Cullivan, 415-561-7006
Celebrate Women's History Month and Irish-American Heritage Month with Special
Programs on March 10, 2018, at San Francisco Maritime National Historical Park
 
On Saturday, March 10, 2018, San Francisco Maritime National Historical Park celebrates Women's History Month with a boatload of walks, music, Living History, and a photograph exhibit. Irish-American Heritage Month is celebrated with traditional Irish music. From artists, to activists, and more: learn about the women who shaped America's maritime heritage. Where ship admission fees apply: adults $10, ages 15 and under free, free with national park passes and for active military with current military I.D. Admission to Maritime Museum and Visitor Center is free.
Petticoat Progressives and Lost Masters: Women Artists Of Aquatic Park
Saturday, March 10, 10:30am. Meet in the Argonaut Hotel lobby, 495 Jefferson Street. No fee.
Viewed from a satellite perspective, Aquatic Park stands out from other nearby structures along the waterfront. Discover the unique aspects of this historic district's architectural and artistic design and learn about one of the first political contests in San Francisco which pitted the organized women's vote against the captains of industry. Rangers will also explore the "lost" women artists who worked on the Aquatic Park Bathhouse Building for the New Deal's Federal Art Project.
Suffragette March and Ladies Salon
Saturday, March 10, Noon and repeated at 3:00pm. On Hyde Street Pier and in the Lewis Ark houseboat. No fee.
Turn back the clock to 1901 and experience a costumed reenactment of a suffragette march in support of votes for women. At 2:00pm, join a salon of Victorian women as they discuss issues of the day. Come voice your opinion!
Women And The Sea: A Singers Circle
Saturday, March 10, 1:00-2:00, aboard Eureka. Ship admission fee.
The varied roles of women in maritime history and folklore come to life through traditional and modern songs. Bring songs to share on the theme of "women and the sea" in this ranger-facilitated, participatory singers circle.
Traditional Irish Music
Saturday, March 10, 2:00-3:00pm, aboard Eureka. Ship admission fee.
Celebrate Irish-American Heritage Month with a program of traditional Irish jigs, reels, hornpipes and songs! On "deck:" volunteers Autumn Rhodes (concertina, flute and vocals), Susan Walsh (bodhran, mandolin and vocals), and Tim Hill (uilleann pipes, flute and vocals); and Park Ranger Peter Kasin (fiddle and vocals).
THROUGHOUT MARCH
Exhibit: Women Who Changed Maritime History
Daily, throughout March, 9:30am-4:45pm. In the Visitor Center. Free admission.
A photograph exhibition illustrating women's often overlooked impact on maritime history.

Located at the west end of Fisherman's Wharf, San Francisco Maritime National Historical Park includes a fleet of historic ships, Visitor Center, Maritime Museum, Maritime Research Center, and the Aquatic Park Historic District. For more information, please call 415-447-5000 or visit nps.gov/safr, Twitter @SFMaritimeNPS, and Facebook @SanFranciscoMaritimeNHP. The Park offers assisted listening services on request. Sign Language interpreter services need to be requested at least five days in advance. Contact Accessibility Coordinator/Chief of Interpretation for more information at 415-859-6797, or safr_accessibility@nps.gov.