Alerts & Conditions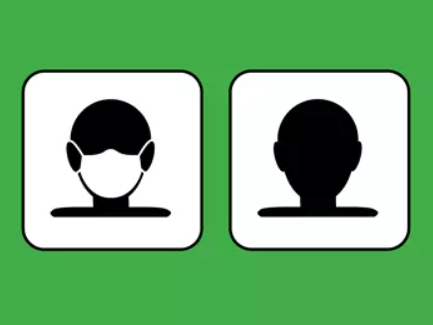 COVID-19 Precautions
The National Park Service continues to follow CDC guidance to reduce the spread of COVID-19. Masking requirements will vary by park based on local conditions. Learn more about CDC guidance and COVID-19 Community Levels here.
Masks are not currently required in indoor spaces at Saint Croix Island International Historic Site
Visitors and employees are always welcome to wear a mask.
Masks are still required on all forms of enclosed public transportation.
Please continue to follow CDC-recommended COVID-19 prevention strategies to protect yourself and others.
Last updated: February 8, 2023