Permits & Reservations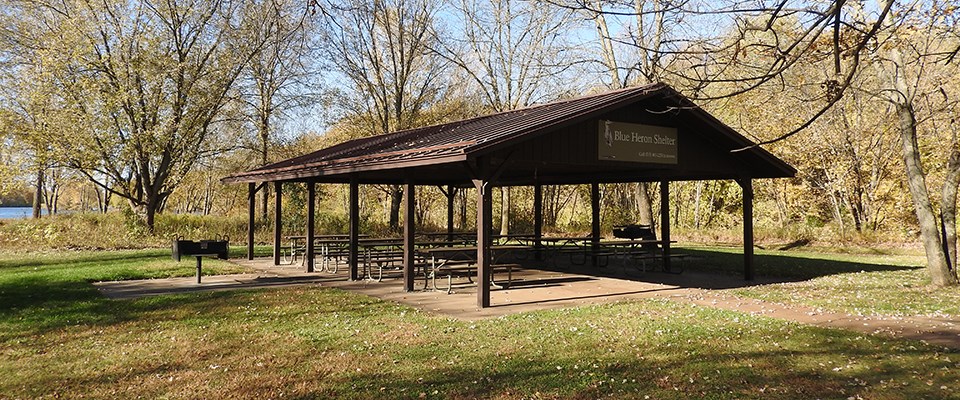 Camping Permits and Reservations
Riverside campsites are available on a first-come, first-served basis and do not require a permit or a reservation except for those on the St. Croix River between Highway 8 and the Soo Line High Bridge. A free annual Camping Permit is required for the river section. Reservations are required to camp in state park campgrounds along the Riverway. Go to the camping page for details about camping options along the St. Croix and Namekagon.
Osceola Picnic Shelter Reservations
CLOSED…
Due to planned construction at Osceola Day Use Area and Landing beginning in the spring of 2022, the Blue Heron and Osprey Shelters are closed until further notice.

Suggestions
The following links are suggestions for picnic shelters located on or near the Saint Croix River. Reservations are required.
Special Use Permits
Some activities, including many types of organized gatherings, require a Special Use Permit.
Filming and Still Photography Permit
Please visit the Filming and Still Photography Permit page for guidance.
Scientific Research Permit


Last updated: March 10, 2023