Nature & Science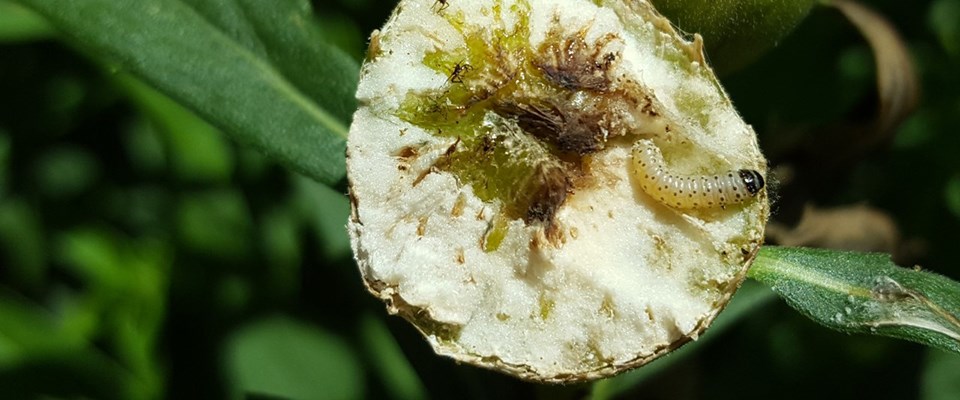 The St Croix and Namekagon rivers create a corridor where all manner of things --past, present, and timeless--converge. Scenery shifts as geoloical zones shift, as prairie and forests meet and mix, and as rivers and streams water the life-rich riparian zones lining their banks. Use the links below to explore the nature of the Riverway.
Some of the research that occurs at the Riverway is done in cooperation with the Great Lakes Inventory and Monitoring Network.

The north-south orientation of the Riverway and the outstanding water quality make this park a home to an incredibly diverse roster of plants and animals. Find checklists and information about special Riverway residents by visiting the Animals page.

Go Explore Nature in our National Park System by discovering other treasured landscapes and the issues that affect them.
Last updated: June 11, 2022