Park Store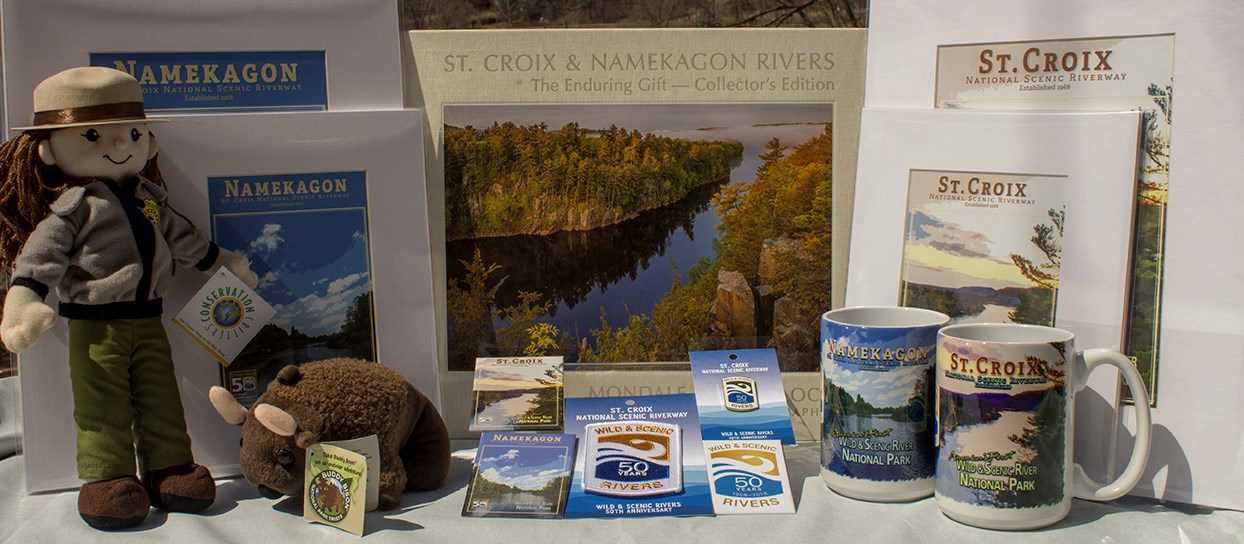 The America's National Parks bookstores in both of the park visitor centers feature nature guides, toys, mugs, t-shirts, and, of course, books.
America's National Parks provides quality educational products and services to visitors at national parks and other public trusts. The association's contributions have benefited parks and visitors by supporting research, educational, and interpretive projects and by funding publications.
To purchase St. Croix National Scenic Riverway items online, visit the the America's National Parks online store.


Last updated: February 5, 2020