Hike and Bike Trail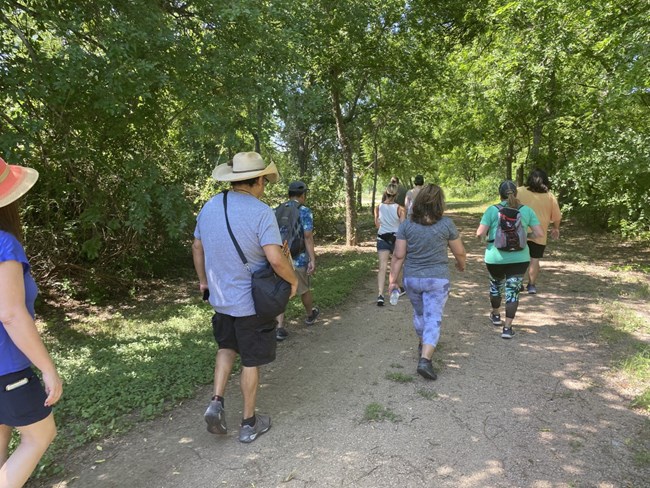 Take it all in.
The Hike & Bike Trail along the San Antonio River connects all five missions in San Antonio: The Alamo, Mission Concepcion, Mission San Jose, Mission San Juan, and Mission Espada. Each mission is about 2.5 miles from the next. This is a safe and fun way to visit the missions.
Before you go!
Take a look at the Mission Reach Riverwalk Map before you begin your adventure! Find water, restrooms, trail access, viewpoints and more. Please remember to bring plenty of water and sunscreen! Temperatures can rise quickly at any time of yeat in San Antonio, and temperatures often exceed 103 degrees in the summer.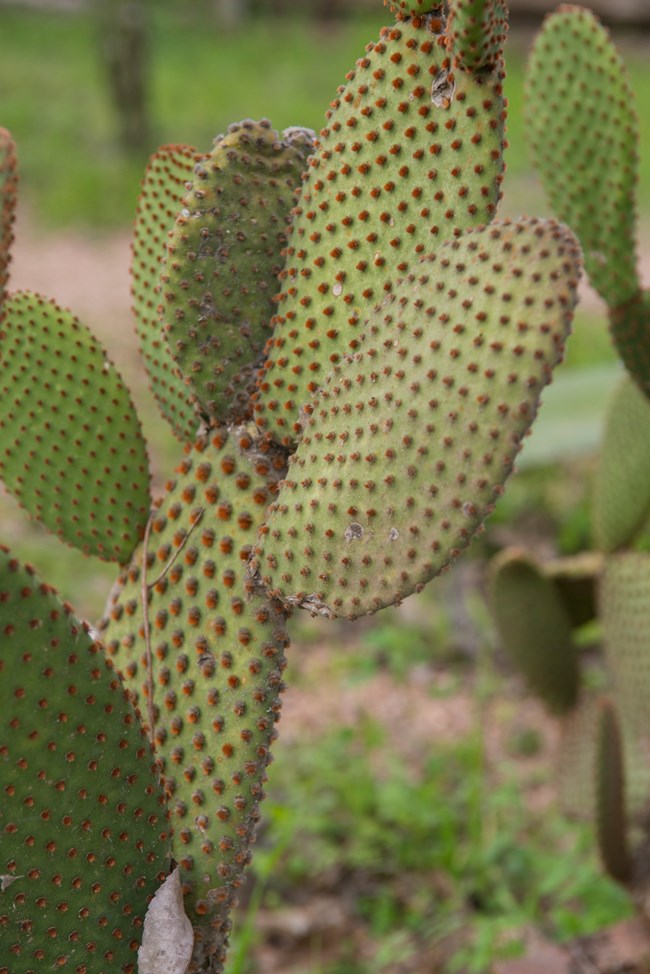 What will you see?
Winding alongside the San Antonio River through old neighborhoods and farmlands, the Hike & Bike Trail provides respite from the daily grind of city life. Dedicated paved pathways that connect the missions along the river are reserved for pedestrians only. The Hike & Bike Trail is an easy walk or ride and is suitable for even children.

The Hike & Bike Trail is not a loop. It is an out-and-back. Plan for the return trip. Take on the whole trail or just do one segment, from one mission to the next.

Some common species found along the trail:
Prickly Pear Cacti
Red-Eared Slider Turtles
Rat Snake
Garter Snake
Agarita Berries
Pecan Trees
Cormorants
Egrets
Mockingbirds
and much more!
For more information on the flora and fauna along the trail, visit our Nature page!

For safety, please wear a helmet while biking.
Last updated: September 26, 2022