For Kids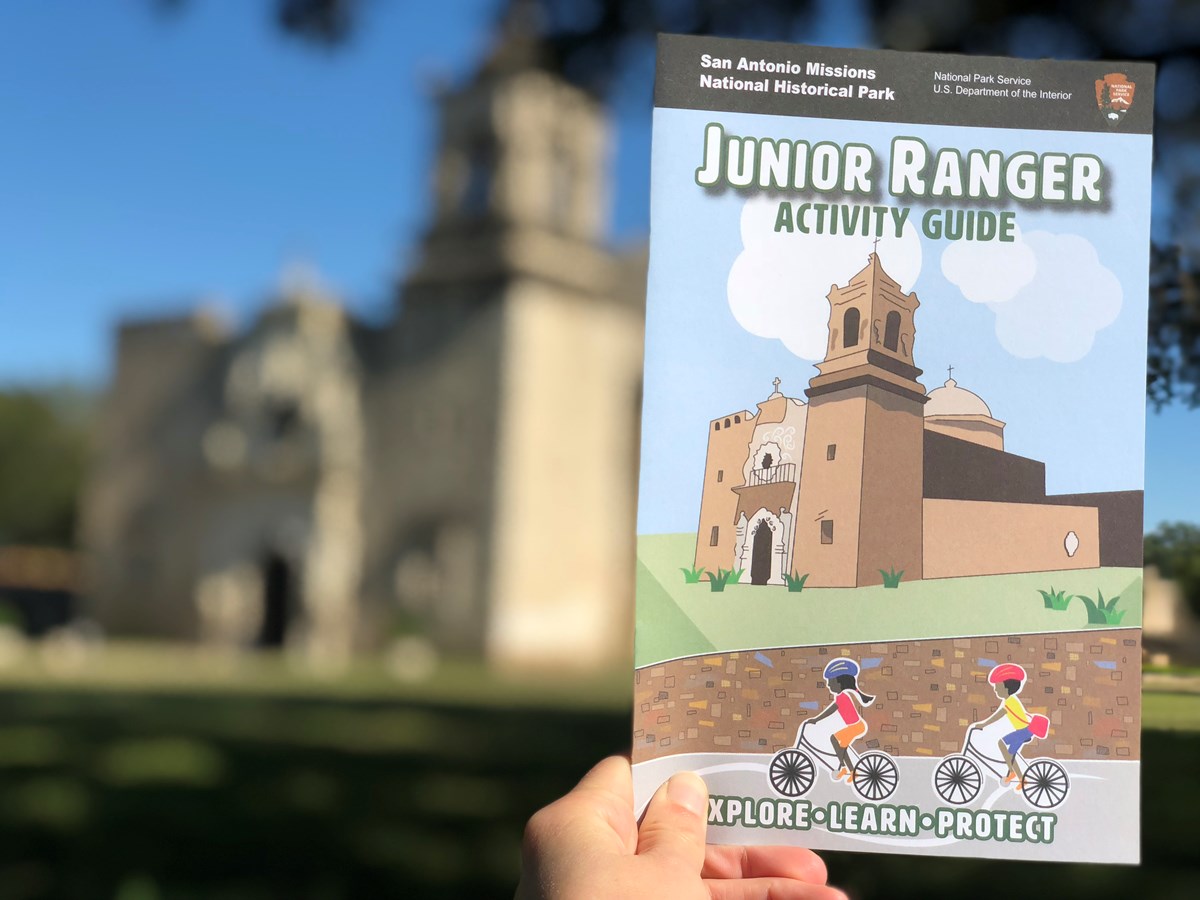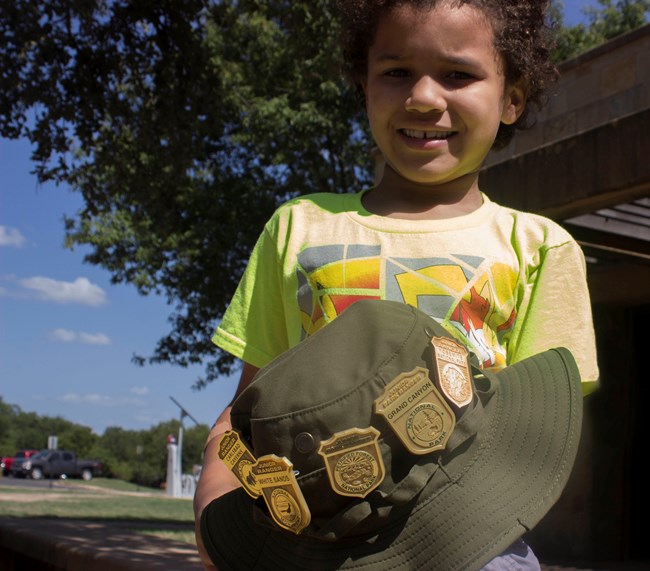 Junior Ranger Activities
Become a Junior Ranger. Start your visit to the missions by picking up an activity book at the Visitor Center or downloading a copy here. It's free!
You can still earn your Junior Ranger badge during the COVID-19 modifications to operations! Just complete the activity book at home and email
e-mail us
describing your favorite activity. Include your name and address in the email. When our Visitor Center reopens, we will mail your Junior Ranger badge to you!
Looking for field trips?
Field trips and education program information is located
here
.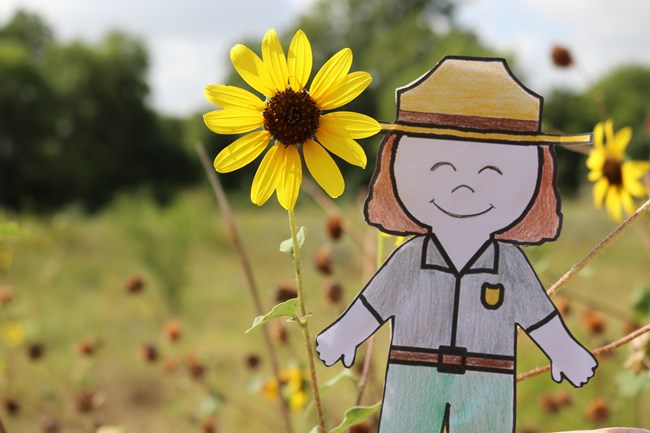 Explore with Flat Ranger!
You can download our Flat Ranger Girl or Flat Ranger Boy cutouts, use a template from FlatStanley.com, or draw your own.
Decorate your flat ranger any way you want.

Want to see that Flat Ranger is up to? Follow us on Facebook, Instagram, and Twitter.

Once you've completed the Flat Ranger scavenger hunt, download your virtual GPS with the NPS Junior Ranger patch here!


Last updated: July 28, 2020