For Teachers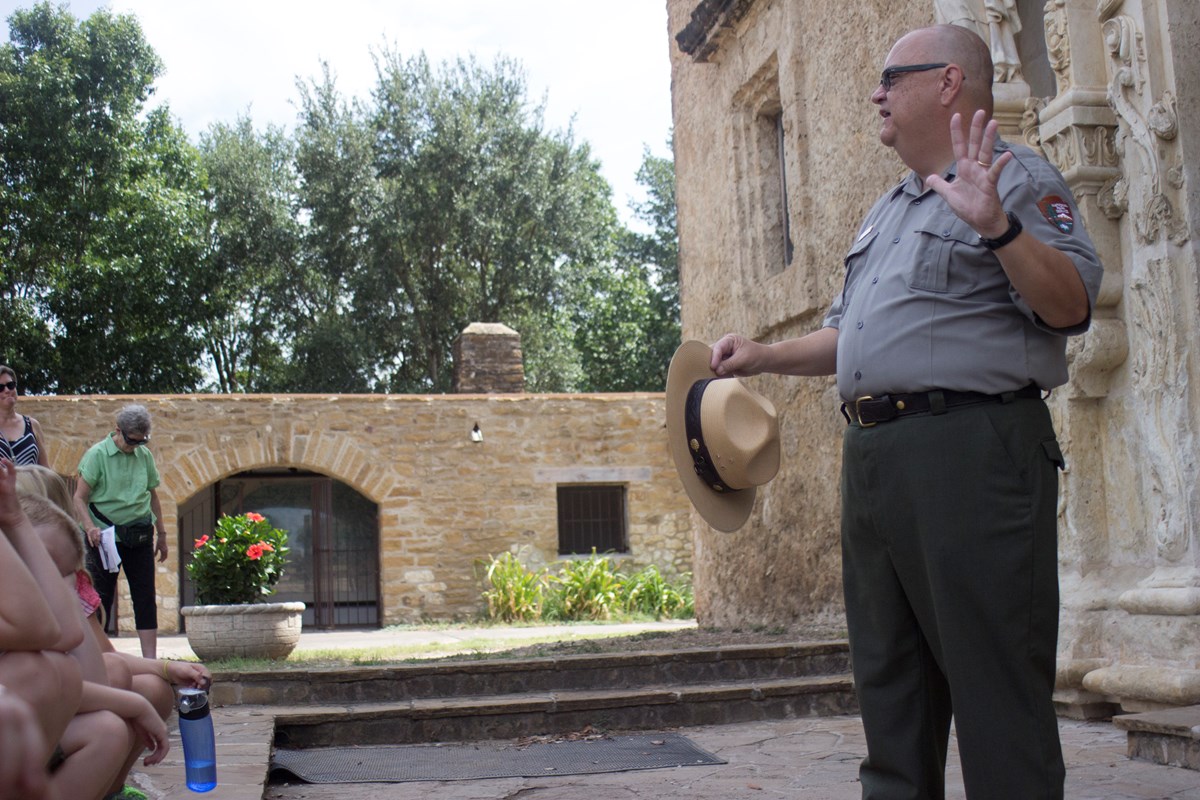 Program Schedule
Ranger-guided programs are available Wednesdays through Fridays at 9:30 and 10:30am. Each program lasts 45 minutes. Tour capacity is 80 students. Larger groups can divide over the two time slots.
The National Park Service offers many educational opportunities for students to experience the natural and cultural history of the San Antonio Missions. The park is an ideal "outdoor classroom" in which to explore the heritage of our nation's Spanish Colonial past and appreciate the value of historic preservation.
Free program offerings by Park Rangers include curriculum-based activities that adhere to content standards and concepts as defined by Texas Assessment of Knowledge and Skills (TAKS).
Up to $300 in transportation costs may be reimbursed to any public or private school and homeschool groups coming from within 40 miles of San Antonio, Texas. Eligible counties include Atascosa, Bandera, Comal, Guadalupe, Kendall, Medina, and Wilson. To request transportation reimbursement, please fill out this application. Reimbursement is on a first come, first served basis and is limited to one visit per school. Funding comes from a donation from Los Compadres, the park's friends' group.
Reservations are required for guided programming. There is no charge for any activities.
Education Programs Overview
Curriculum-based education programs are offered Wednesdays through Fridays at 9:30 am and 10:30 am. Programs are conducted at Mission San José. Reservations are required at least two weeks in advance. Late arrivals may forfeit the guided program. These education programs are not guided tours through the mission.
A Day in the Life, 65 minutes in length
Meets 4th grade TAKS standards, but suitable for most elementary grades.
Summit of Empire, 65 minutes in length
Meets 7th grade TAKS standards, but suitable for secondary grades.
Curriculum Materials
Get ready for your field trip and become aquainted with our site by using our curriculum materials!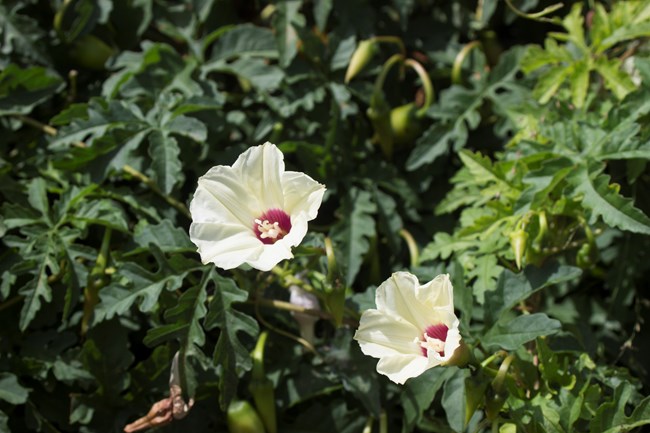 Field Trip Requests
To request a ranger-led program, please email our education coordinator with the following:
School name

Contact's name

Planned Date of Park Visit

Time of Arrival

Number of Students

Number of Chaperones (1 adult for every 10 students required)

Grade level
For transportation reimbursement, fill out this application.


Last updated: February 6, 2019