Current Conditions
Latest COVID-19 Update from Rocky Mountain National Park
Rocky Mountain National Park is announcing modifications to operations at the request of local health departments.1, 2 As of 7 pm on Friday, March 20, 2020, Rocky Mountain National Park is closed to all park visitors until further notice. This closure will be in effect 24 hours a day, 7 days a week, and there will be no access permitted to Rocky Mountain National Park.
Park visitors are encouraged to take advantage of the many digital tools already available to explore Rocky Mountain National Park. Visitors are encouraged to learn about park resources and stories through the many multimedia presentations currently available on this site and continue to enjoy Rocky Mountain National Park through the park's webcams. There are many wonderful resources available for all ages to remotely explore Rocky Mountain National Park.
The health and safety of our visitors, employees, volunteers, and partners at Rocky Mountain National Park is our number one priority. The National Park Service (NPS) is working with the federal, state, and local authorities to closely monitor the novel coronavirus (COVID-19) situation. We will notify the public when we resume full operations and provide updates on this site and our social media channels.
The NPS urges you to do your part when visiting a park and to follow CDC guidance to prevent the spread of infectious diseases by maintaining a safe distance between yourself and other groups; washing your hands often with soap and water for at least 20 seconds; avoiding touching your eyes, nose, and mouth; covering your mouth and nose when you cough or sneeze; and most importantly, staying home if you feel sick.
For high-risk populations, such as the elderly and people with underlying conditions, we ask that they take extra caution and follow CDC guidance for those at higher risk of serious illness.
Updates about NPS operations will be posted on www.nps.gov/coronavirus.
[1]: Letter from Estes Park Mayor Todd A. Jirsa to Secretary of the Interior David Bernhardt ↩
[2]: Letter from Larimer County Public Health Director Tom Gonzales, MPH, to Secretary of the Interior David Bernhardt ↩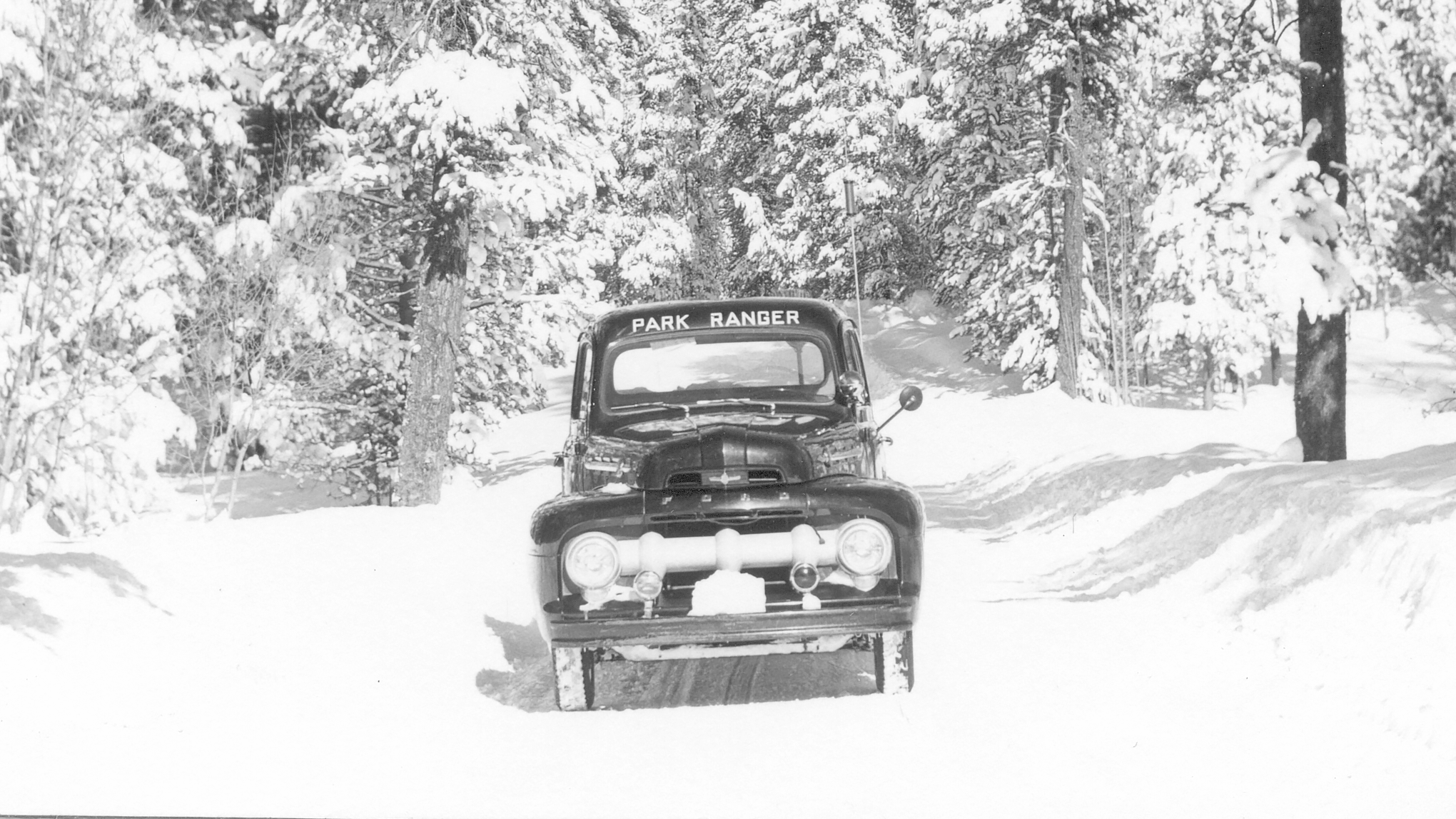 Road Conditions
What roads are open? Are they safe to drive? Click here for road reports and information.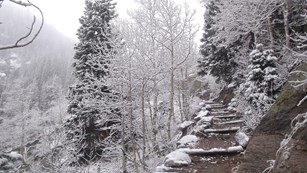 Trail Conditions
Are trails dry, icy, snowy? Read trail reports from rangers, volunteers, and other visitors.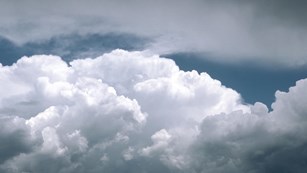 Weather
Rocky's weather is extreme! Learn what to expect in each season and how to prepare for your visit.