Woman Airlifted From Chasm Lake Area In Rocky Mountain National Park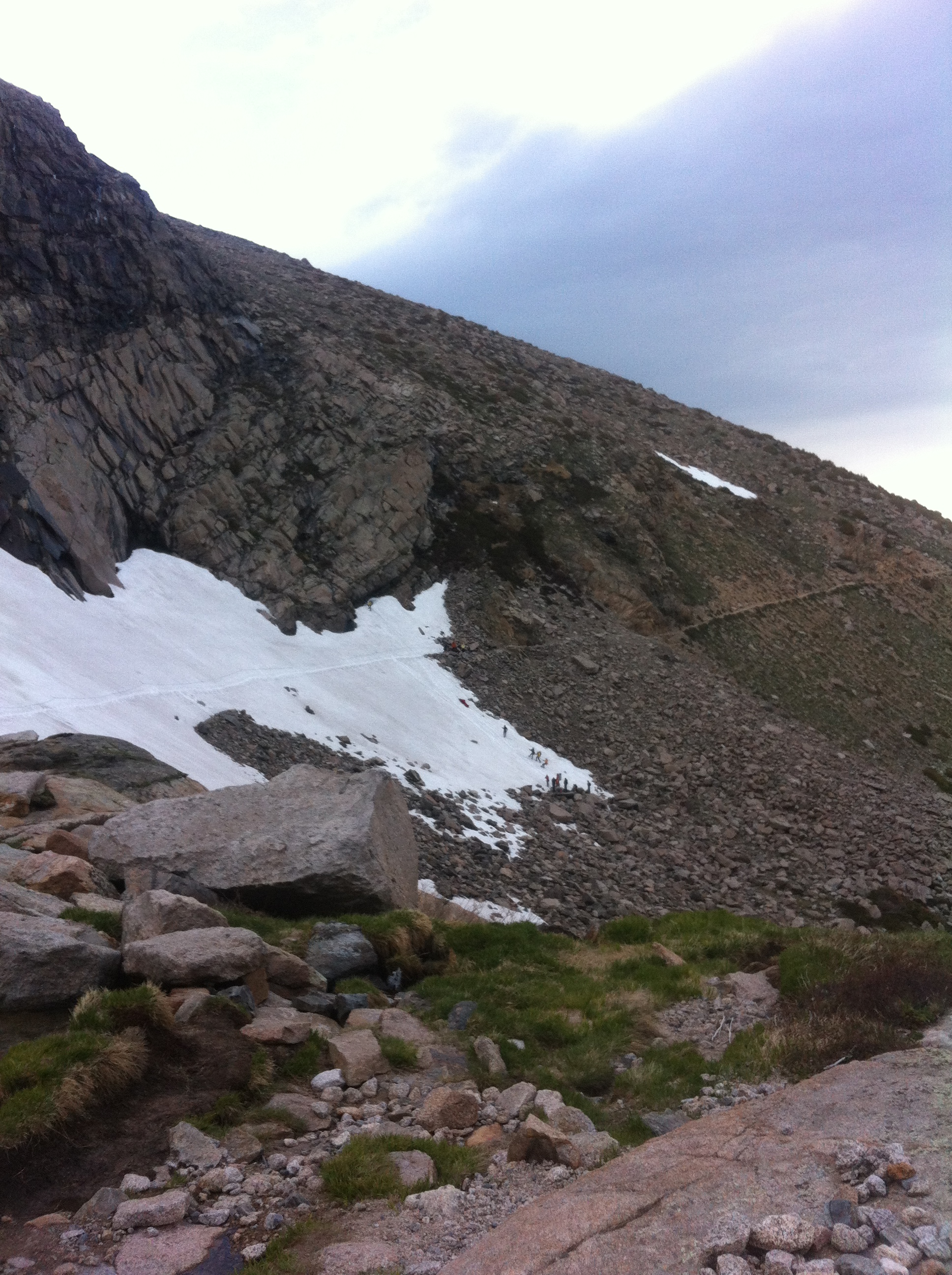 News Release Date:
June 16, 2014
Contact: Kyle Patterson, (970) 586-1363
At approximately 4:30 p.m. yesterday afternoon, Sunday, June 15, park staff received a 911 call regarding an incident near Chasm Lake. A 56-year-old woman, hometown unknown, took a reported 65 foot tumbling, sliding fall on the snowfield between Chasm Junction and Chasm Lake.       
Members of the park's Search and Rescue team reached the woman just two hours later at 6:37 p.m. She had numerous injuries. Team members conducted a technical rescue and raised her in a litter back to the snow covered trail. She was carried in a litter to Chasm Meadows and was flown by Flight For Life to a hospital in Lakewood.      
No further information is available.
Last updated: February 24, 2015