Old Fall River Road Remains Temporarily Closed Due To Damage Caused By Yesterday's Severe Weather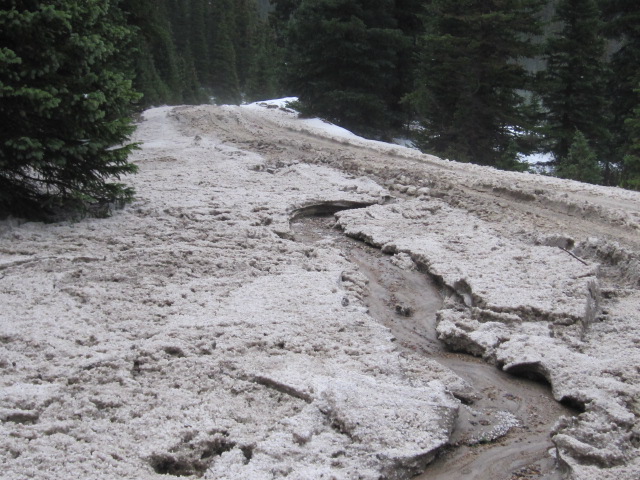 News Release Date:
August 29, 2013
Contact: Kyle Patterson, (970) 586-1363
A severe thunderstorm moved through Rocky Mountain National Park yesterday afternoon causing heavy rains, over an inch of hail, and intense lightning.  The temperature at Alpine Visitor Center (11,796 feet) dropped to 38 degrees. Trail Ridge Road was temporarily closed and reopened late yesterday afternoon. Due to damage caused from the storm, Old Fall River Road remains temporarily closed until road crews are able to make needed repairs.       
For further information on Rocky Mountain National Park please call the park's Information Office at (970) 586-1206.
Last updated: February 24, 2015