Major Rescue Underway On East Face Of Longs Peak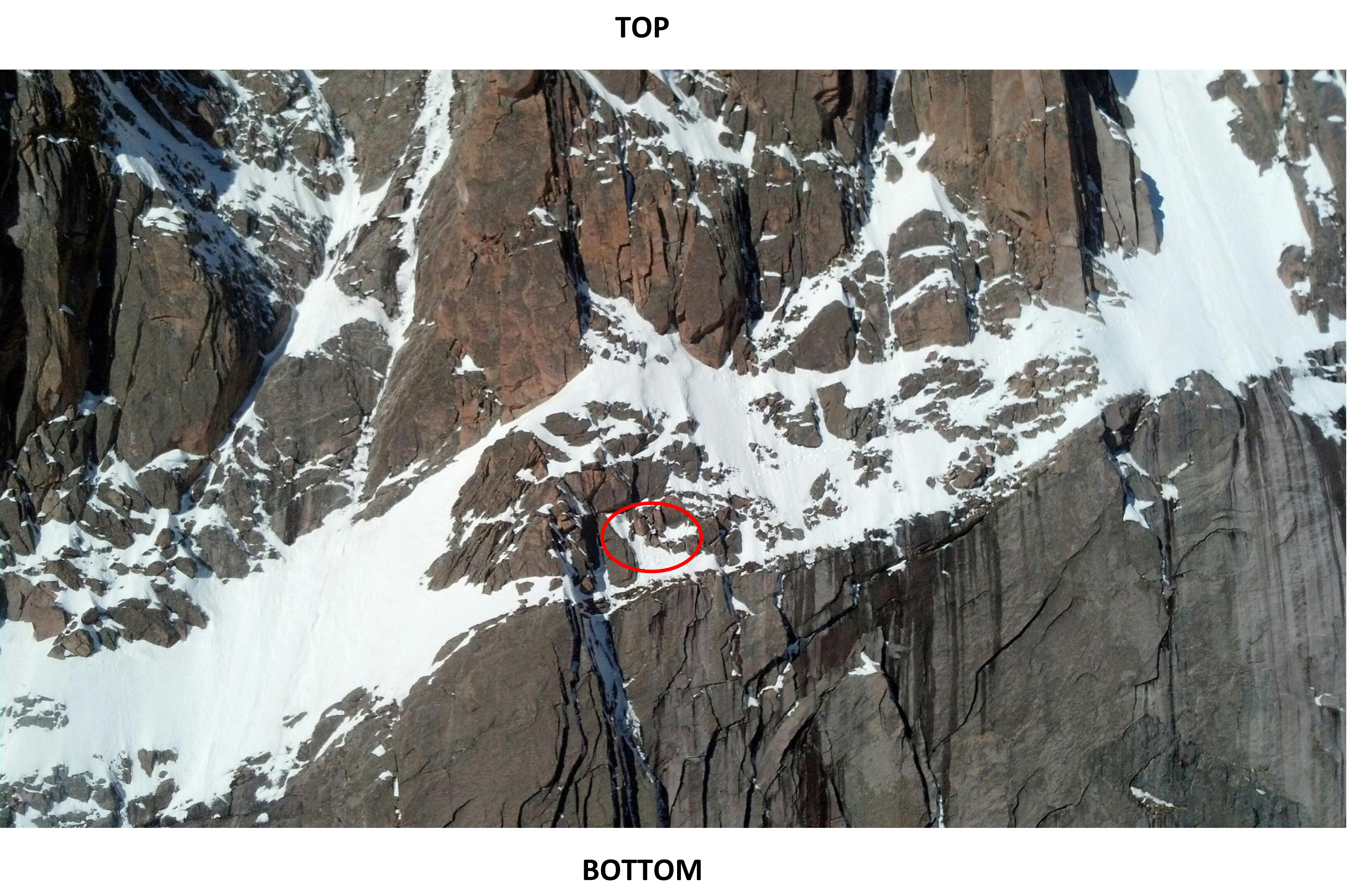 News Release Date:
May 28, 2014
Contact: Kyle Patterson, (970) 586-1363
Late yesterday, Rocky Mountain National Park rangers were contacted via cell phone by Samuel Frappier, 19, from Quebec, Canada. He and a friend were ascending Longs Peak from the western side of Chasm Lake via Lambs Slide when they separated. Later in the afternoon, Samuel became stranded on Broadway Ledge as he was descending from the summit of Longs Peak. He is in an extremely precarious location on the east face of Longs Peak at roughly 13,000 feet in elevation. Samuel did not report any injuries but indicated he could not go up or down.      
The young man is reported to be physically fit but has no technical climbing equipment and is an inexperienced mountaineer.  He was not prepared to spend the night.  Winter conditions exist above 9,000 feet with significant snow and ice. Fortunately there was no moisture overnight. Overnight temperatures were in the 30s. Park rangers have been in contact with Samuel this morning via cell phone.       
Late last night, the initial park technical rescue team arrived at the Chasm Shelter at the base of the east face of Longs Peak to stage for this morning. A Trans Aero helicopter and Rocky Mountain Rescue are assisting the park's Search and Rescue Team today.      
A significant technical rescue is taking place.  There are currently 28 team members and rescuers involved in this incident.  Park rescue team members are dealing with a number of hazards including active ice and rock fall.     
Last updated: February 24, 2015