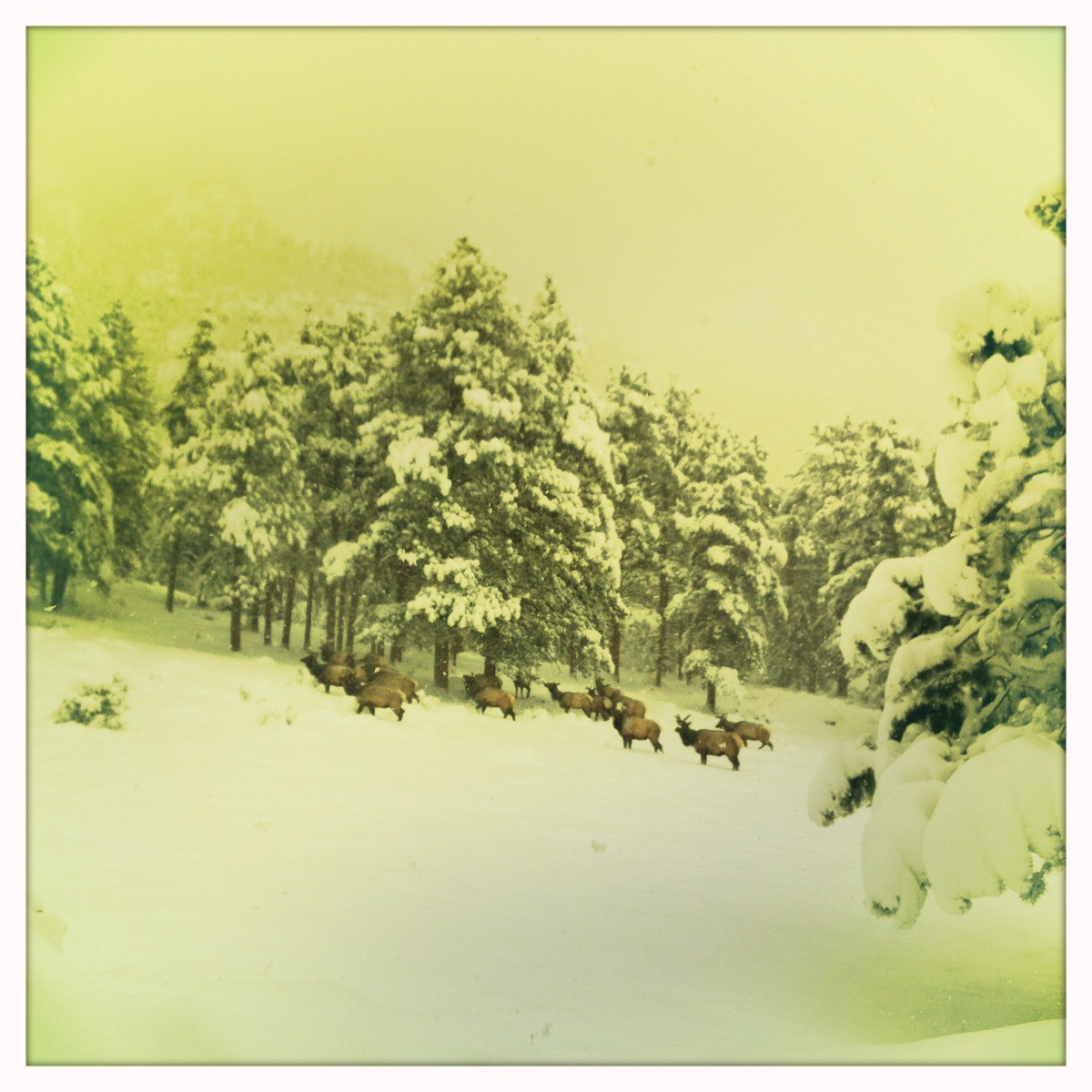 News Release Date:
May 1, 2013
Contact: Kyle Patterson, (970) 586-1363
Due to heavy snowfall and power, heat and phone outages in different areas of Rocky Mountain National Park, both the Beaver Meadows Visitor Center and the Fall River Visitor Center on the east side of the park will close at noon today. The Kawuneeche Visitor Center on the west side of the park will remain open.     
We have received over a foot of snow at Beaver Meadows Visitor Center (7,840 feet) in Rocky Mountain National Park. Snow is falling steadily on the east side of the park and is forecasted to pick up again late this afternoon.       
There is limited access to portions of the east side of the park. Currently Trail Ridge Road is closed at Deer Ridge Junction, normally this time of year it is open to Many Parks Curve. Bear Lake Road is closed at Park & Ride.  Park snowplows continue to work on the roads, but park visitors are reminded that plows do not operate between 4:00 p.m. and 7:00 a.m. Hazardous driving conditions exist in the park. Temperatures are falling and winds are expected to increase this afternoon to 20 miles per hour. Overnight temperatures are forecasted to be in the low teens.