Avalanche Beacon Training Park At Rocky Mountain National Park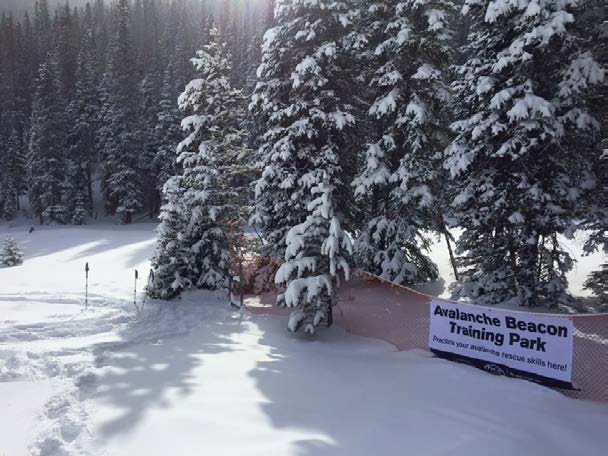 News Release Date:
March 15, 2017
Contact: Kyle Patterson, (970) 586-1363
A new avalanche beacon training park is located at Hidden Valley in Rocky Mountain National Park. This avalanche beacon park opened in January, and is designed for back country enthusiasts to practice simulated avalanche searches using their own beacons/transceivers and probes. The wireless beacon training park has eight transmitters/targets and can be setup for single or multiple scenarios.  
The beacon park is intended to be available for use through the winter months. It is a self-serve system, with directions for different scenarios located at the main control station. Users are back country enthusiasts who are familiar with avalanche rescue gear and techniques and the use of an avalanche beacon and probe.  
In order to use the training park, visitors will need to bring their own avalanche beacon and probe.  A shovel is recommended for winter backcountry travel but is not needed in the training park.  
For further park information please visit www.nps.gov/romo or call the park's Information Office at (970) 586-1206.  
Last updated: March 15, 2017