Artist-in-Residence Programs Continue At Rocky Mountain National Park With Visual Artist Dawn Lee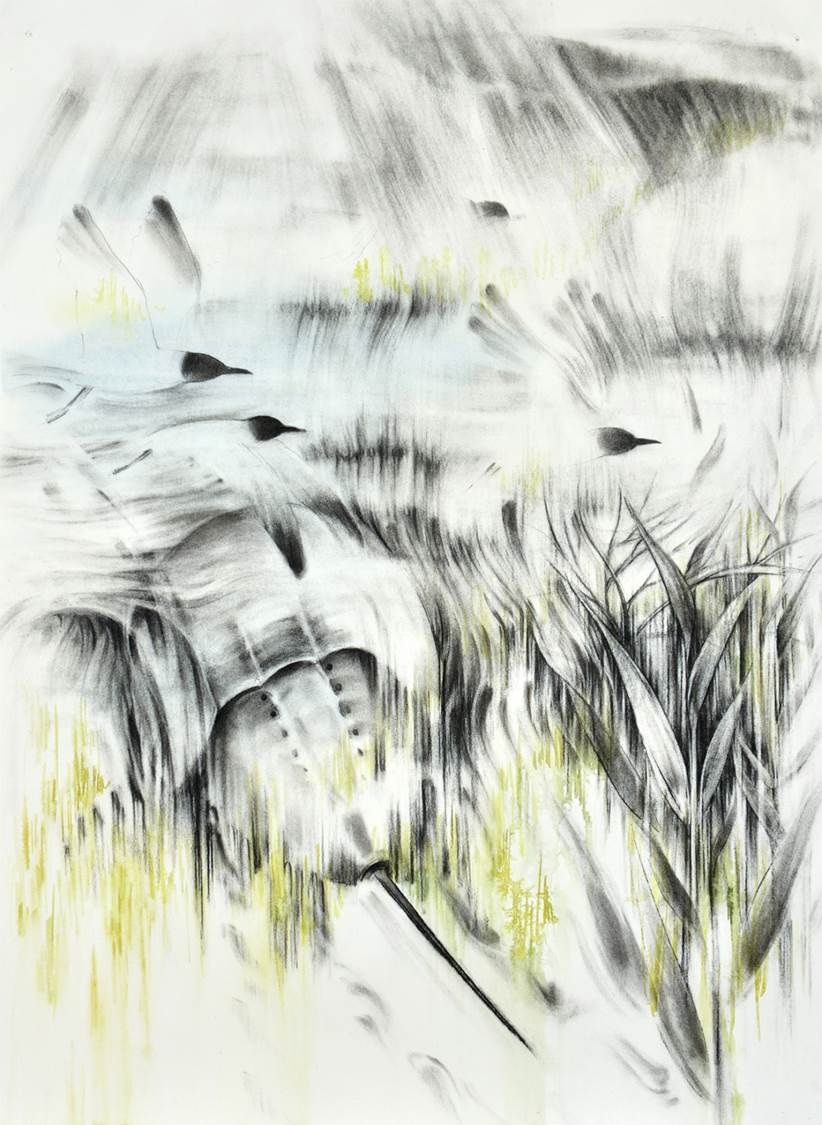 News Release Date:
August 12, 2016
Contact: Kyle Patterson, (970) 586-1363
Visual Artist Dawn Lee comes to Rocky Mountain National Park from Sayville, New York. She has previously been an Artist-in-Residence at Great Sand Dunes National Park and Fire Island National Seashore.  Her work has been exhibited and featured in museums throughout New York.
For her residency project she will create large composite drawings to serve as a journal documenting Rocky's plants, animals, land formations, and weather. 
Ms. Lee will be giving a program about her art at Beaver Meadows Visitor Center on Wednesday, August 17, 2016 at 7:30 PM. 
Six artists were selected for the summer 2016 Artist-in-Residence Program at Rocky Mountain National Park, including three youth artists.Artists are provided with a creative, contemplative environment in which to generate artistic works and share their works with the public.  During their stay at the park, artists share their vision in public presentations. Since the late 1800s, national parks and art have had a special connection. 
Early-day artists accompanied many of the expeditions that explored the American West. These artists documented their discoveries in paintings, photographs and prose, and played a key role in influencing the decision to protect many of our earliest national parks. In 1984, in honor of the significant role that artists had played in the creation of national parks, Rocky Mountain National Park established the first Artist-in-Residence Program in the National Park Service system. 
Today over fifty national park areas have Artist-in-Residence Programs. 
Artistic diversity, new ideas and creative uses of media were encouraged in the application process. Artists are given two-week residencies at the William Allen White cabin from June through September. 
These programs are free and open to the public.  For more information about Rocky Mountain National Park please contact the park's Information Office at (970) 586-1206.
Last updated: August 11, 2016