Alpine Hotshots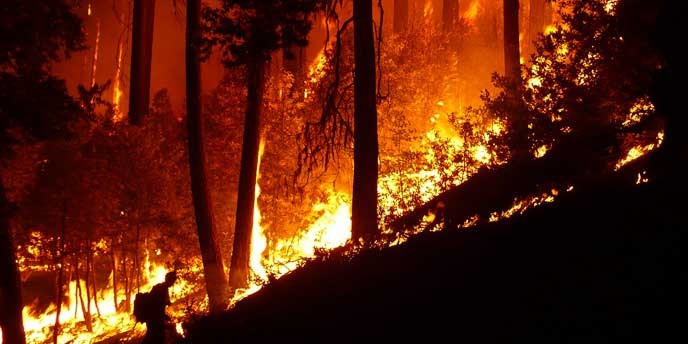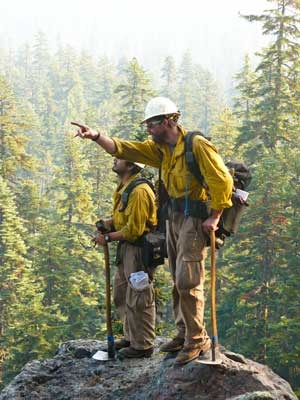 Interagency Hotshot Crew Mission
The primary mission of Interagency Hotshot Crews (IHCs) is to provide a safe, organized, mobile, and highly skilled hand crew for all phases of wildland fire operations. The arduous duties and specialized assignments required of IHC personnel require staffing, certification, training, equipment, communications, transportation, organization, and qualifications that are uniform, adhered to by all IHCs and ensure the redemption of IHC duties and responsibilities.
Alpine Interagency Hotshot Crew Vision
Through their actions, ethics, and traditions the Alpine Hotshots exemplify the firefighter leadership core values of safety, duty, respect, integrity, and teamwork.
Alpine Hotshot Photo Galleries
Work With Us
Vacancy announcements for the next season's permanent and seasonal positions will be posted on USAJOBS during December and January of any given year.
Contact the Alpine Hotshots
Superintendent
970-586-1335
email
Last updated: November 22, 2019