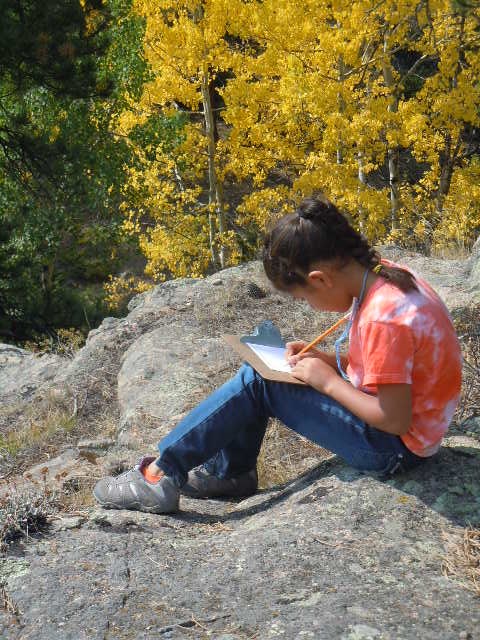 Teacher Resources
Connect Rocky Mountain National Park to your classroom.
Teacher Guides will provide you with in-depth knowledge about the park with topics ranging from geology to fire ecology and beyond.
If your class cannot come to the park, students can visit the park virtually. Check out Distance Learning opportunities.
If you need facts and tidbits to spice up your lessons, Fun Facts will give you a treasure trove of information about the park.
Learn about how you can access authentic resource experiences for your class. Rocky Mountain offers opportunities for Service Learning with projects lead by park staff.