Click here to listen (63MB MP3)
We join rangers Maci MacPherson and Michele Simmons at Holzwarth Historic Site to talk about the wonders of Rocky's west side. #rmnpod
Learn more about Holzwarth Historic Site
Come celebrate the 100th anniversary of the Holzwarth Historic Site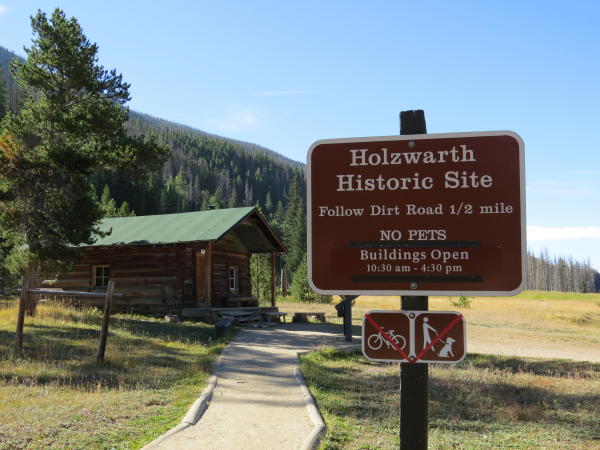 Visitors to Holzwarth first pass by the Fleshut Cabin before walking a level 1/2 mile to the rest of the site.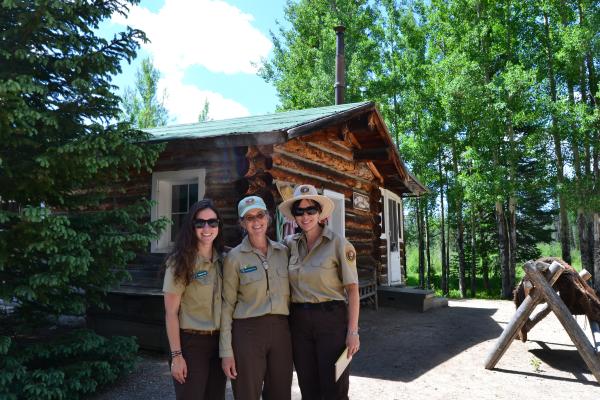 When (not if!) you visit Holzwarth, you'll be greeted and guided by some of our amazing park volunteers.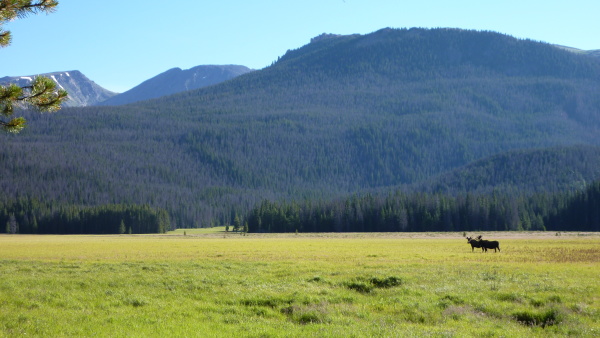 Moose in Big Meadow, one of countless beautiful places on Rocky's west side.