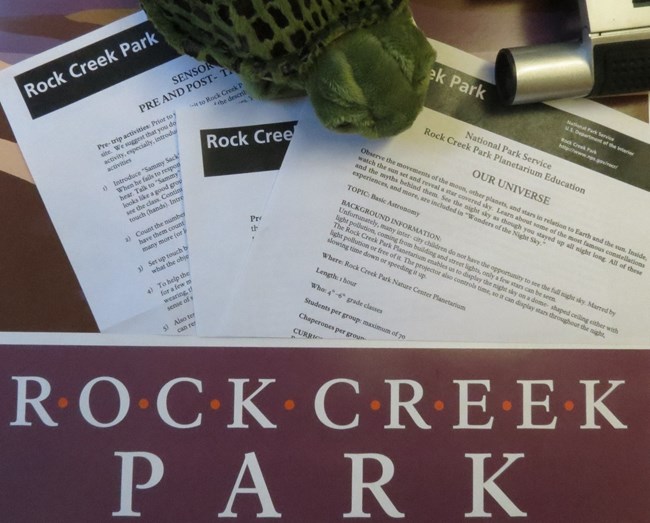 Tie it all together!
Review our park's lesson plans and use some of our activities to bring your in-class lessons and park visit together. Our programs reflect what teachers in the District of Columbia, Maryland, and Virginia teach to and are updated annually. We also use Common Core and Next Generation Science Standards.
Want to visit the park?
You can plan a field trip to visit Rock Creek Park. Programs are free but must be scheduled a minimum of two weeks in advance. Call us at 202-895-6070 Wednesday through Sunday 9:00 a.m. to 5:00 p.m.