Volunteer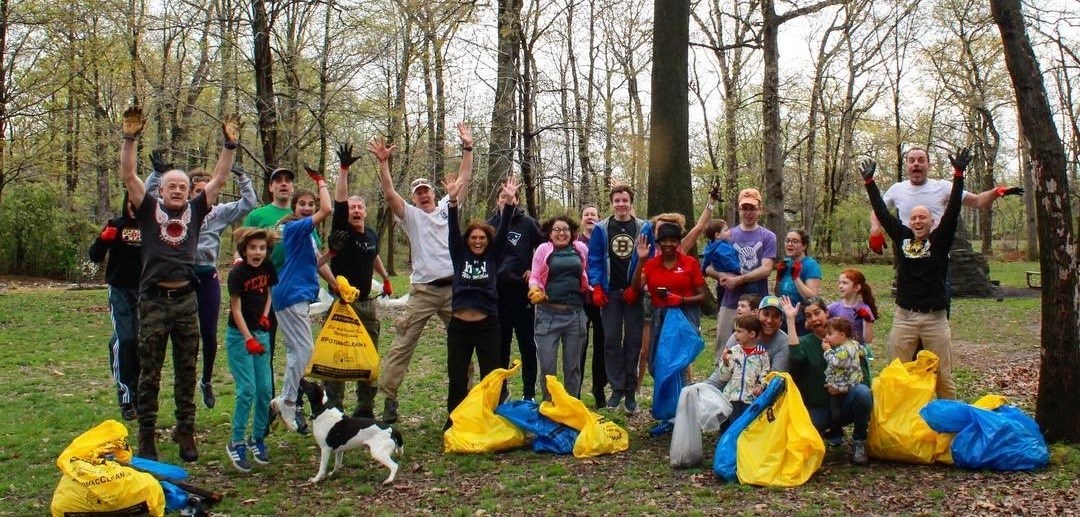 Thank you for joining us for our 11th Annual Extreme Cleanup!
We would like to thank all our volunteers and partners that helped make the park a cleaner and greener place this past weekend. So far, we had 1085 volunteers who cleaned up 629 bags (9437 lbs) of trash and 339 bags (5085 lbs) of recycling with more data still coming in and more clean-up events happening in April! Special thanks to Rock Creek Conservancy and Alice Ferguson Foundation for working alongside park staff and volunteers to manage the annual Extreme Cleanup and Potomac River Watershed Cleanup. Last year, 4,000 pounds of trash was picked up--equivalent to the weight of the average car. How many pounds of trash do you think was picked up during the Extreme Cleanup this year?
The Extreme Cleanup is part of the Alice Ferguson Foundation's annual Potomac River Watershed Cleanup, which occurs in four states and the District of Columbia in April. We do our part for a trash-free Potomac River by cleaning up Rock Creek, which flows into the Potomac near the Watergate Complex and the Kennedy Center for the Performing Arts in Washington, DC.

Updated April 23, 2019.
Individual and Group Volunteering
Learn about volunteer opportunities at Rock Creek Park.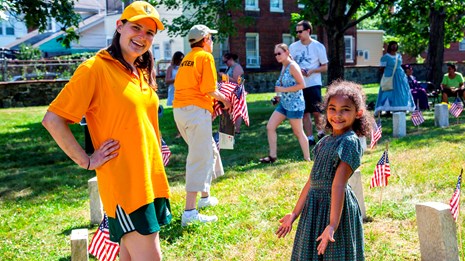 Volunteer Events
Volunteer at one of our annual events.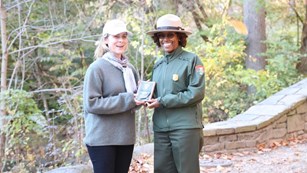 Awards & Recognition
We appreciate all our volunteer do!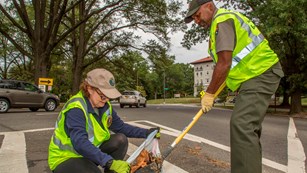 Safety
Important safety info for volunteering in the park.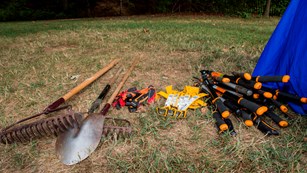 Resources
Forms, Guidance, & Volunteer References

Last updated: April 25, 2019