Volunteer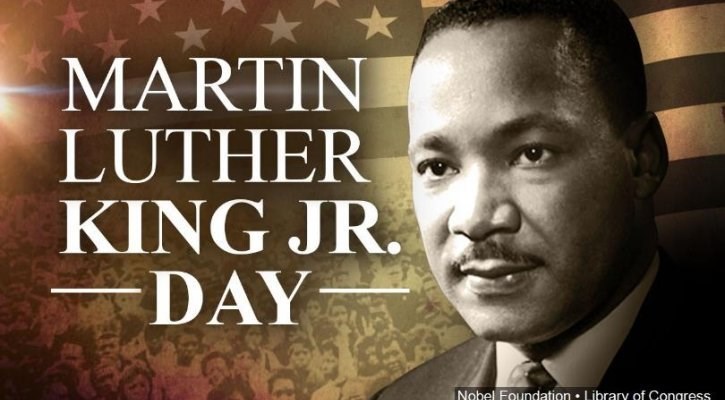 The Martin Luther King Jr. holiday marks the 25th anniversary of the day of service that celebrates the Civil Rights leader's life and legacy. Please join Rock Creek Park for a Day of Service on Martin Luther King Jr. Day on January 20, 2020


"The Time Is Always Right To Do Right"
- Dr Martin Luther King Jr.
Please join in helping your community and celebrating the life of Dr. Martin Luther King Jr. during the holiday weekend and visit one of our amazing park partners for volunteering events and to learn more about additional volunteer opportunities.
https://www.rockcreekconservancy.org/what-we-do/upcoming-events/mlk-day
http://washingtonparks.net/
https://dopark.org/volunteer/
To get involved in future volunteer events and learn more about our partners click on the links below.
Visit here if interested in volunteering with Rock Creek Conservancy.

Visit here if you are interested in trail work with Potomac Appalachian Trail Club.

Visit here if you are interested in Dumbarton Oaks Park.

For other volunteer opportunities elsewhere in Rock Creek Park, email us or call 202-895-6016.
Individual and Group Volunteering
Learn about volunteer opportunities at Rock Creek Park.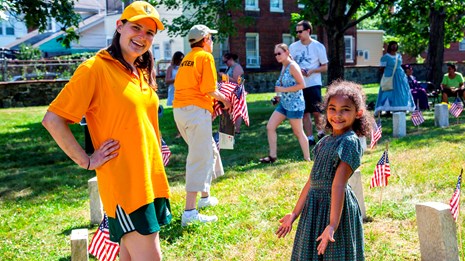 Volunteer Events
Volunteer at one of our annual events.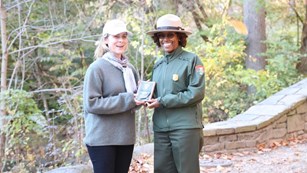 Awards & Recognition
We appreciate all our volunteer do!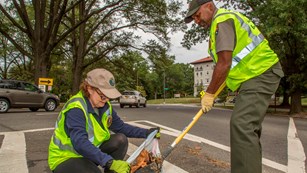 Safety
Important safety info for volunteering in the park.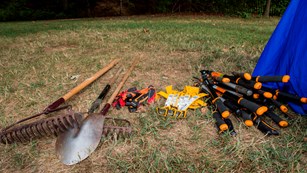 Resources
Forms, Guidance, & Volunteer References

Last updated: December 13, 2019