Volunteer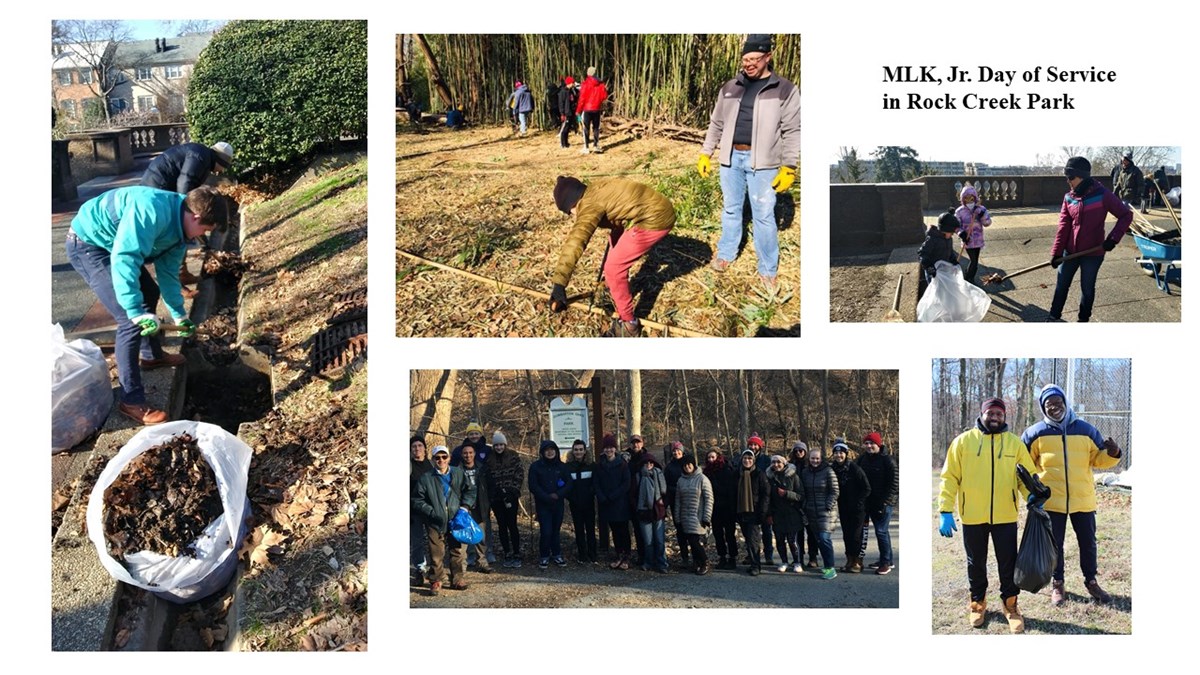 THANK YOU
Rock Creek Park VOLUNTEERS.
Rock Creek Park VOLUNTEERS provided hundreds of hours of service despite really cold temperatures on Martin Luther King Jr. Day. On January 20, 2020 at 10 sites in the park, volunteers filled a 30 yard dumpster with bamboo and picked up and filled over 500 bags with trash and invasive plants. Thank you to park staff and our partners –
Dumbarton Oaks Park Conservancy
,
Rock Creek Conservancy
,
Washington Parks and People
- who organized and led these intrepid (it was really cold out there) volunteers.
To get involved in future volunteer events and learn more about our partners click on the links below.
Visit here if interested in volunteering with Rock Creek Conservancy.

Visit here if you are interested in trail work with Potomac Appalachian Trail Club.

Visit here if you are interested in Dumbarton Oaks Park.

For other volunteer opportunities elsewhere in Rock Creek Park, email us or call 202-895-6016.
Individual and Group Volunteering
Learn about volunteer opportunities at Rock Creek Park.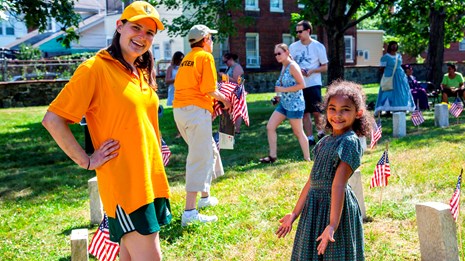 Volunteer Events
Volunteer at one of our annual events.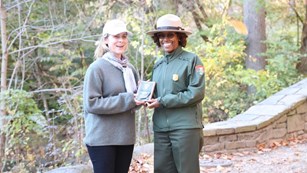 Awards & Recognition
We appreciate all our volunteer do!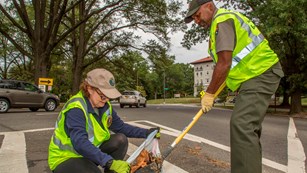 Safety
Important safety info for volunteering in the park.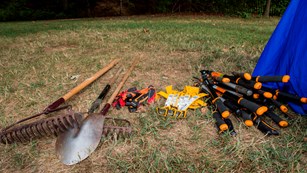 Resources
Forms, Guidance, & Volunteer References

Last updated: February 10, 2020