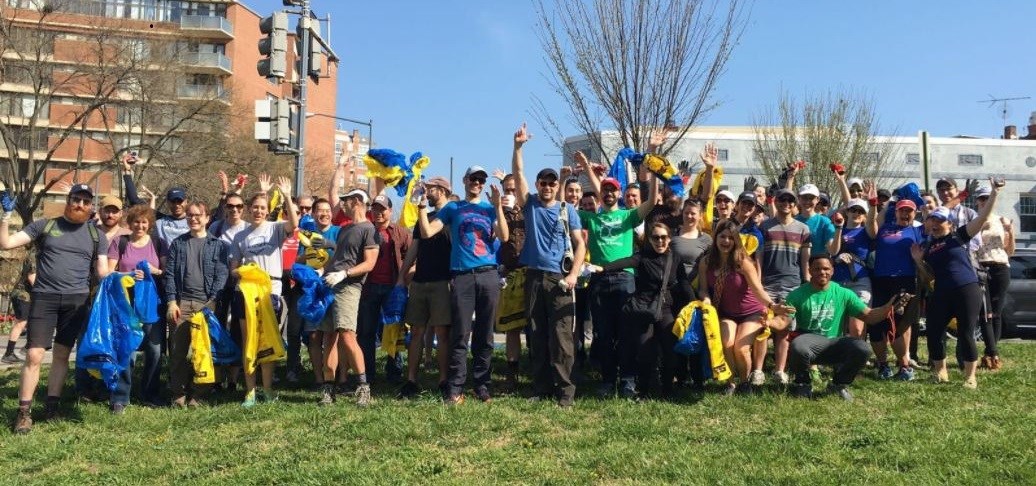 2018 Extreme Cleanup in Rock Creek Park
Thank you to everyone who came out and volunteered! And thank you to Rock Creek Conservancy and Alice Ferguson Foundation for helping make this event a reality.
We had over 800 volunteers fill 370 trash bags and 317 recycling bags. We cleaned up 1900 lbs of trash from Rock Creek Park including 8 tires and 475 straws.
For more information on this event and other volunteer events visit our volunteer event page.