Environmental and Climate Change
Your Parks Have Climate Stories
The National Park Service is dedicated to the mission of preserving the unimpaired natural and cultural resources of the park system for current and future generations. And in sharing their unique stories, we recognize that climate change plays an integral part in the stories of the national parks. Whether in the glaciers or the deserts, your parks have climate stories.

Climate change is injuring our national parks. From the increase of invasive species in delicate ecosystems to the acid rain on National Mall monuments to even more severe floods that damage trail infrastructure, the effects of our changing climate are threatening the treasured resources of our parks. No longer a problem for the distant future, climate-warming trends caused by human activities are already impacting the parks here in the National Capital Area and beyond.

The diverse parks in our nation's National Capital Area experience climate change's impacts in many ways, and park units are actively working to address the challenge of climate change with the help of visitors too.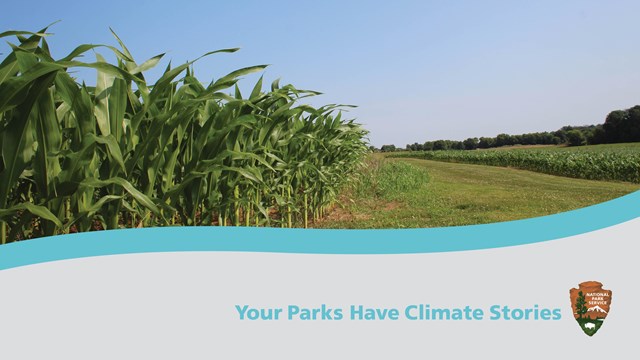 Climate Impacts
Discover how climate is reshaping the stories of some of our most important DC park resources.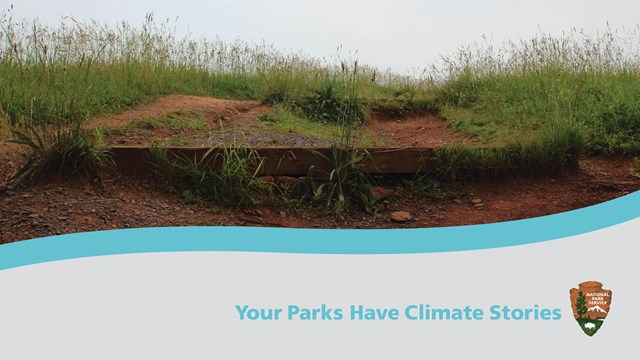 Climate Change Facts
Research shows that 97% of climate scientists agree on climate change. Learn more about the causes and meaning of climate change.
---
About the Project: Your Parks Have Climate Stories is a project partnership between the George Mason University Center for Climate Change Communication and the National Park Service, Urban Ecology Research Learning Alliance.

Last updated: December 22, 2021