Climate Change in Cape Lookout
Sea level rise and warming temperatures will have a variety of impacts on the Southeast region, and climate change is already affecting Cape Lookout National Seashore.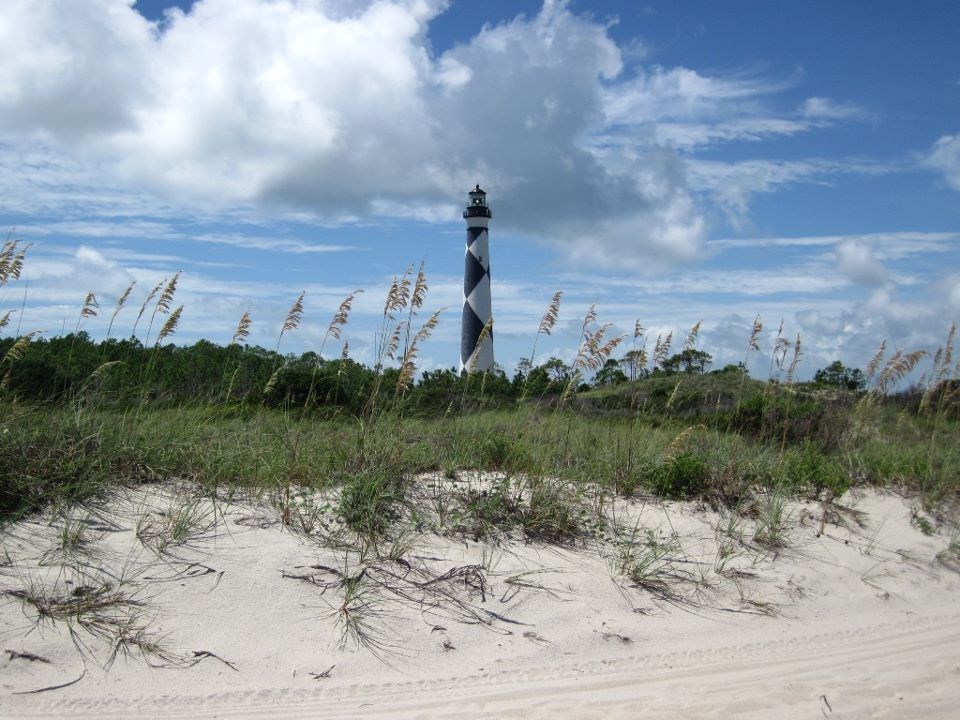 Cape Lookout National Seashore experiences continual changes caused by waves and winds, and strong storms and hurricanes impact the geology of the islands. These natural occurrences shape the landscape by opening inlets, building marshes, and eroding beaches.
Saltwater provides habitat ideally suited to sea turtles, birds, seals, and whales. Pockets of freshwater support frogs, toads, and the islands' famous wild horse population. The seashore attracts hundreds of thousands of visitors per year, offering discovery and adventure through activities like fishing, horse-watching, and camping.
This national park is a haven for humans and wildlife alike. As sea levels rise and hurricanes become more intense, water will claim more land, decreasing the opportunities provided by the seashore.
Last updated: August 3, 2015