News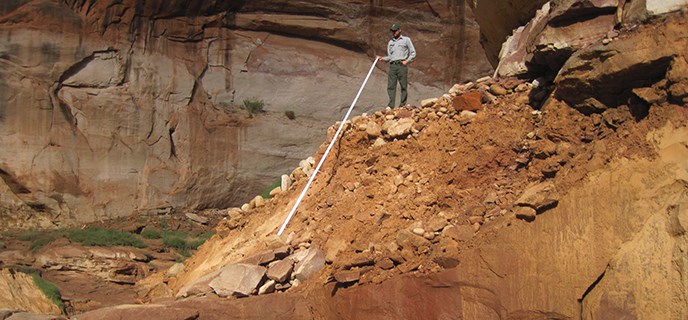 Want to find out what's new at Rainbow Bridge?
The Glen Canyon/Rainbow Bridge Park Newspaper is a great start to give you information before your visit for details on services in the park, activities such as hiking and kayaking, boat rental information, and more!

Stay up to date on news events at Rainbow Bridge National Monument. Click here for the latest News updates.


Last updated: June 5, 2015