Preservation
An important part of preserving the historic integrity of Prince William Forest Park is preserving information about the park's varied past. Use the links below to access the many research papers, reports, and documents that help us manage the preservation of Prince William Forest Park. Review the park's plan that upgrades the roofs on the historic cabins: Balancing Historic Preservation and Environmental Stewardship
National Historic Register Nominations and Other Documentation
Did you know that Prince William Forest Park has six nominations to the National Register of Historic Places? Learn about the nominations and other research documents for the individual camps and one for the architecture of all of the camps.

Read a detailed report of the Prince William Forest Park Cultural Landscape Inventory.

Here's a quick preview of what you will find: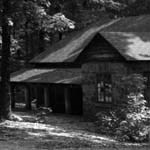 Cabin Camp 1
Cabin Camp 1 was the first cabin camp built in the park.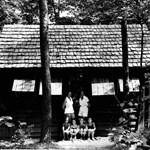 Cabin Camp 2
Known to some as Camp Mawavi, Cabin Camp 2 holds a special place in the heart of many.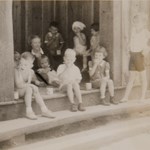 Cabin Camp 3
Cabin Camp 3 was originally designed with small children, or 'tots,' in mind.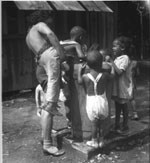 Cabin Camp 4
Cabin Camp 4 was the longstanding home of Camp Pleasant operated by Family and Child Services of Washington, DC.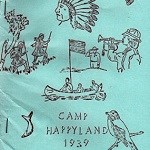 What About Camp 5?
Cabin Camp 5 was the last of the five cabin camps constructed in Prince William Forest Park. The camp was not nominated to the National Register of Historic Places, since modifications to the buildings over the years were significant enough to compromise their historic integrity.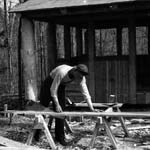 Emergency Conservation Works Architecture
It may have been a work project, meant to give men jobs during the Great Depression, but the camps at Prince William Forest Park are beautiful.
Last updated: April 12, 2022