Greenwood Gold Mine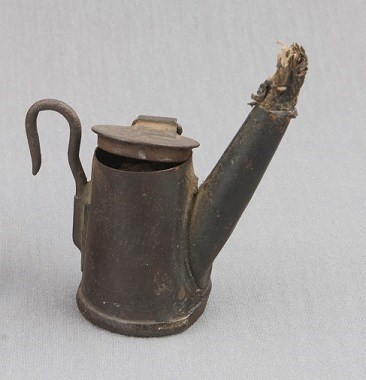 Following the Civil War, the land that is now Prince William Forest Park was split among small landholders. The owners were family farmers who only grew enough food to survive. However, there was mining in the area, and some gold was discovered and excavated from what was known as the Greenwood Gold Mine.

Greenwood Gold Mine was located in the northwestern corner of the park near the headwaters of Quantico Creek. There are few records that tell of its operation. Two vertical shafts were dug, and the mine was only open for a few years before being abandoned by 1907.

Currently, there are faint traces of buildings in the area, although it is not known for what they were used. Remnants of the two shafts and trenching can still be seen at the site. Most of Virginia's gold mines were depleted as early as the mid to late 1800s, and virtually all major mining of gold happened in the western part of the United States. A local historian said that as late as the Great Depression, locals found their way to the mine, but returned with little to show for their efforts.

Similar to the Cabin Branch Pyrite Mine, the environment was affected by mining operations. The Greenwood site is known to have contaminated Quantico Creek with mercury. Historically, mercury was used to process gold, and traces of it can sometimes be found in old mine waste piles.
Last updated: February 12, 2019