Volunteer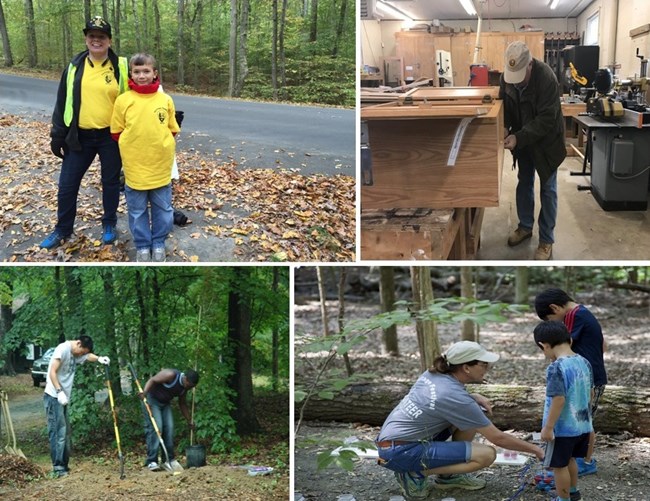 Are you interested in giving back to your community? Volunteer at Prince William Forest and gain valuable skills and experience. Help protect and preserve park for future generations. There is something to do for youths, families, groups, and individuals.
Volunteering is an American tradition that has made an immeasurable contributions to communities, organizations and individuals throughout the country. Today's volunteers are active, dynamic, creative individuals of all ages who possess the skills, desire, patience and time to accomplish a wide variety of tasks. Each year, more than 120,000 volunteers donate over 4,000,000 hours of service in the U.S. national parks.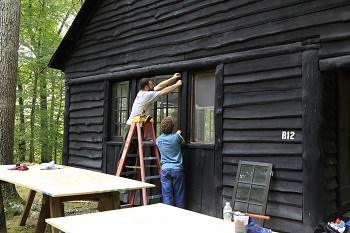 Maintenance Volunteer
Maintenance volunteers support the primary mission of the National Park Service to preserve and protect the park resources, and to promote the enjoyment of those resources by visitors. Maintenance volunteers support operational maintenance work including but not limited to trail maintenance, lawn and landscaping, building maintenance, snow removal, and assisting park craft and trades staff.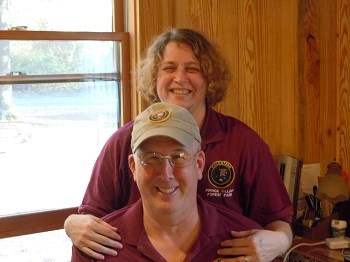 Visitor Center Volunteer
Are you passionate about sharing Prince William Forest Park's story with visitors? As a visitor center volunteer you can work the information desk in the park's visitor center, greeting visitors, answering their questions, explaining the nature of the park, answering phone calls, responding to visitor correspondence, operating cash registers, operating visual equipment, and researching information for visitors.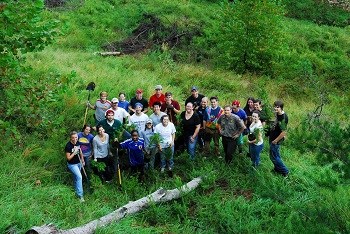 Special Event Volunteer
Special events often require different skills and large groups of volunteers to make the event successful. Special events that need volunteers are Heritage Festival, National Public Lands Day, Operation Clean Sweep, Paws in the Park, OSS Day, Military Volunteer Day, Park Rx Day, National Junior Ranger Day, and many more.
Note: This volunteer list is not all-inclusive. If you have a talent of skill not listed above, but feel it would be a valuable service to the park visitor, please let us know. Call the visitor center at 703-221-7181, which is open daily. Email us at prwi_info@nps.gov and check
www.volunteer.gov
.
Current Volunteer Opportunities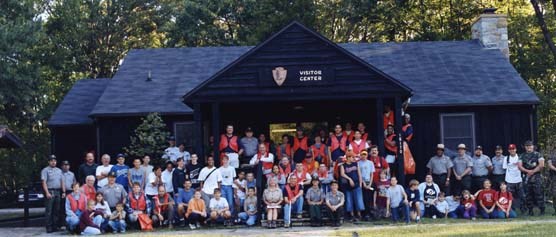 Last updated: September 25, 2018