Webcams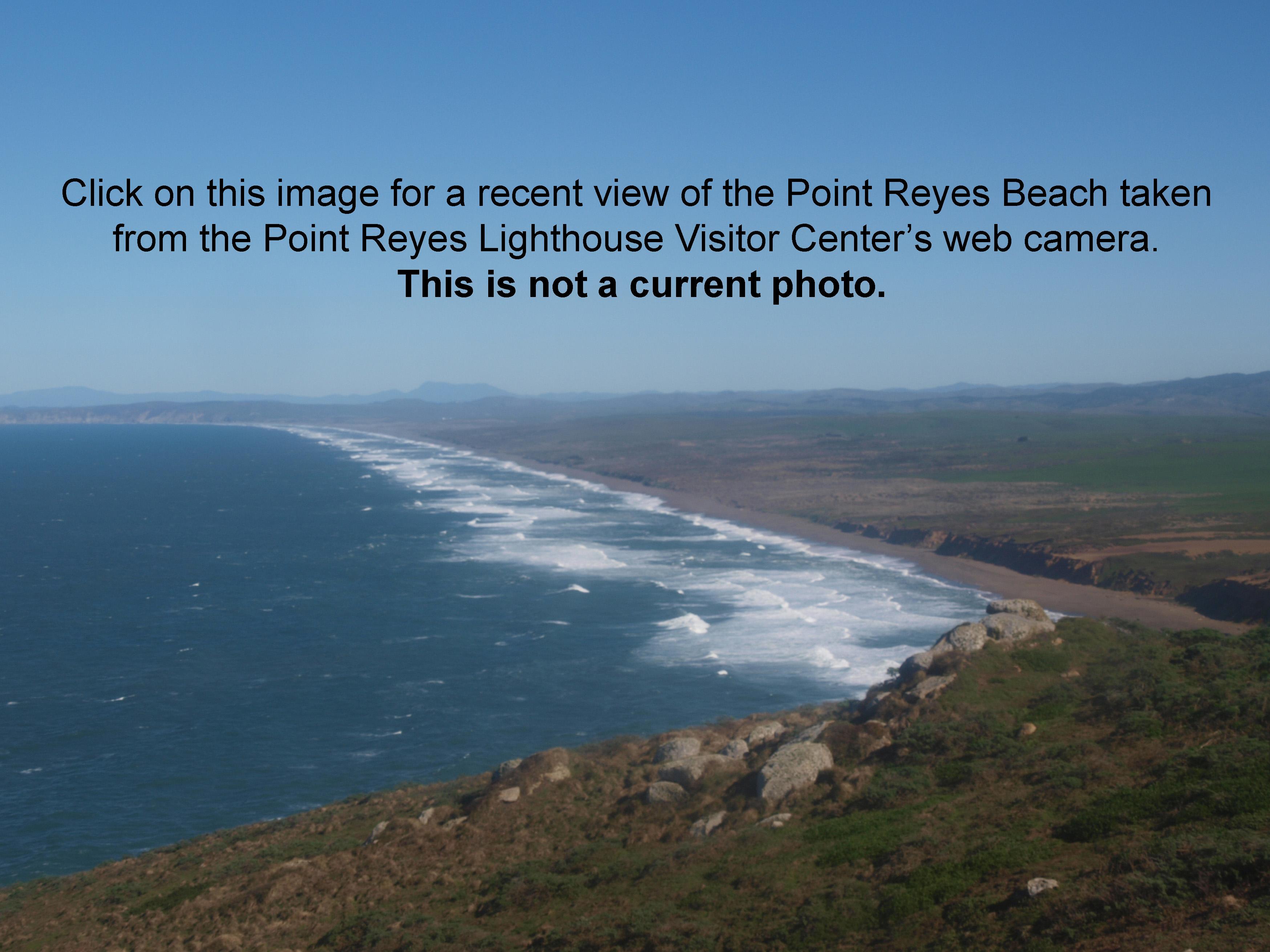 Webcam
View of Point Reyes Beach Looking North-Northeast from the Point Reyes Lighthouse Visitor Center. Image refreshes every fifteen minutes.
View Webcam
Status: AQ Lookup Error: Please confirm Webcam URL.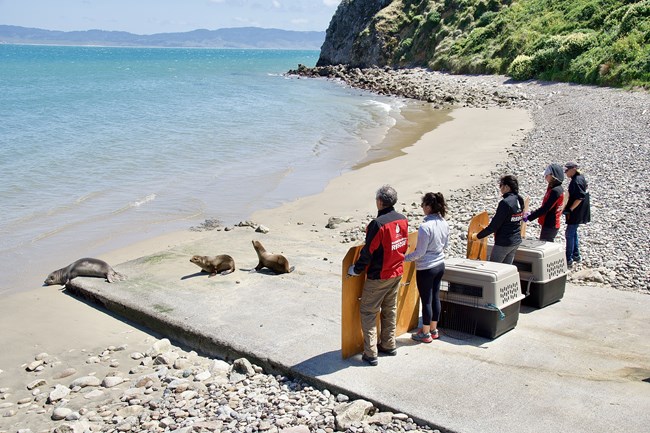 Historic Lifeboat Station Webcam
Livestream video from the Historic Lifeboat Station near Chimney Rock in Point Reyes National Seashore. This webcam is managed by The Marine Mammal Center, a non-profit that operates a hospital for stranded, injured or sick marine mammals. The Marine Mammal Center frequently releases rehabilitated patients at this location, and wild elephant seals are often visible during certain times of the year.

Learn more and view the livestream here!
Last updated: March 27, 2023