Giacomini Wetlands Restoration Project: 15th Anniversary Celebration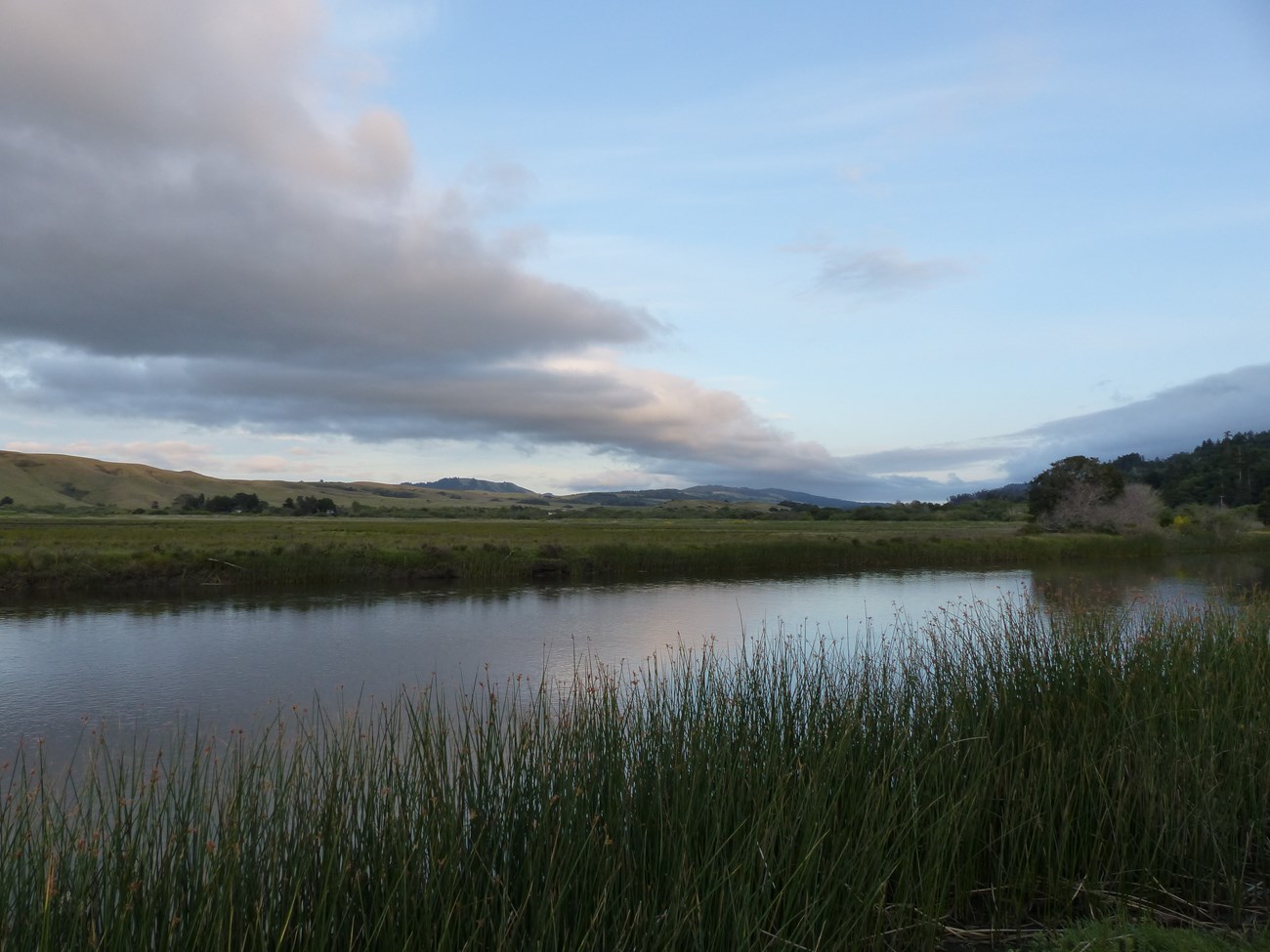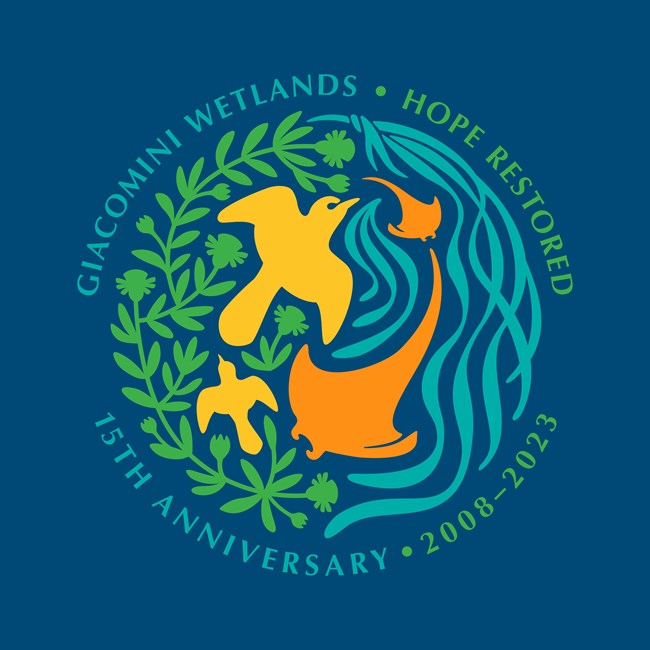 Join Us! Saturday, October 28, 2023
Morning
8:30 am–10:30 am: Giacomini Bird Hike with Mary Anne Flett and John Dell'Osso (Registration required and limited to 22 participants.) Register through Eventbrite.
11 am–11:30 am: Story time at the Bear Valley Visitor Center. Join Author Sally Bolger as she reads her Giacomini Wetlands inspired children's book Fun in the Mud: A Wetlands Tale. (No registration required.)
Afternoon
1:30 pm–3:30 pm: Science Symposium at the Red Barn (No registration required.)
Presentations include:
"The Economic Value of Ecological Restoration: Closing the Loop"
Presented by Mark Cederborg, Managing Partner, Outset Advisors
"Understanding Community Member Perceptions of Estuaries Relative to Restoration Project Progress in Tomales Bay, CA"
Presented by Julie Gonzales, Ph.D., UC Davis
"Restoring Vitality: Pasture to Wetland"
Presented by Jules Evens, Principal, Avocet Research Associates)
"Evaluating the Success of Restoration: A Practitioner's Perspective"
Presented by Lorraine Parsons, Vegetation/Wetland Ecologist, PRNS, NPS
3:30 pm–5 pm: Hosted Reception at Red Barn
Evening
5:15 pm–7:30 pm: Staged Reading of The Wetlands by AriDy Nox (Mesa Refuge 2023 Resident), followed by a full moon walk at the Wetlands. (Registration required.) Register through Eventbrite.
---
Please visit the Giacomini Wetland Restoration Project section of out website for more information on project planning and implementation.
Last updated: October 20, 2023