Plan Your Visit
Pony Express National Historic Trail extends over 1,800 miles and was traveled in 10 days! From St. Joseph, Missouri, to Sacramento, California the Pony Express could deliver a letter faster than ever before.There are museums, historic sites, churches, and original trail segments located all along the length of the trail.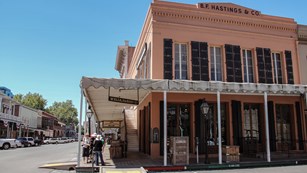 Things To Do
Bike, hike, run, horseback ride, paddle, birdwatch, climb, camp, RV, photograph - there are countless ways to explore your historic trails!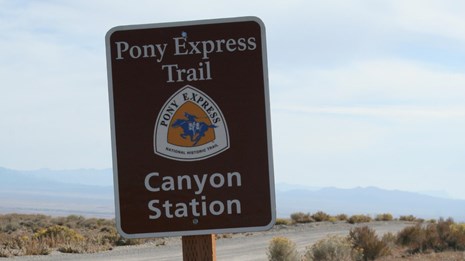 Accessibility
Looking for access? Find trail specific accessibility info, general tips on finding access, and more.
Last updated: August 2, 2022