Operating Hours & Seasons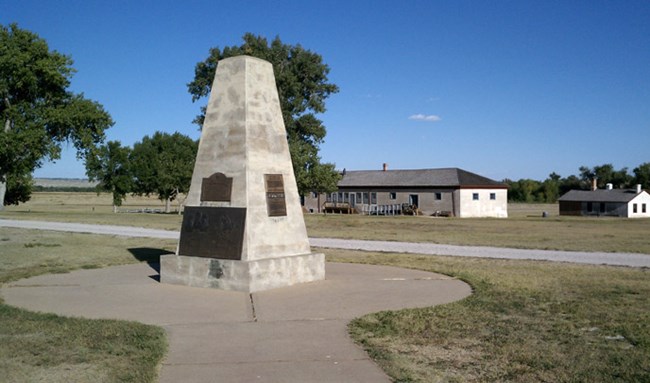 The Pony Express National Historic Trail is recognized as a nationally significant resource relevant to the westward expansion of the United States. Although administered by the National Park Service, it is not a typical national park with borders. Rather, it is an historic "road" or route that travels through a variety of states, landowners, and jurisdictions.
There are many historic sites, museums, and parks (federal, state, and local) along the Pony Express National Historic Trail. Operating hours vary from site to site. Operating hours and seasons for trail resources and sites of interest along this route vary with each site and facility. Many private and public museums and interpretive centers exist from Missouri to California. Please visit the Travel and Tourism page for a listing of trail managers and contact information.
For more information, contact individual sites by going to Places To Go and Passport Program pages, where sites are listed by state, and there is an interactive map to search for sites.
We have trip planning guides to help you follow the trail. They can be found on the Trail Brochures webpage.
Trail Partners & Tourism Information Resources:
Last updated: February 25, 2019