Plan Your Visit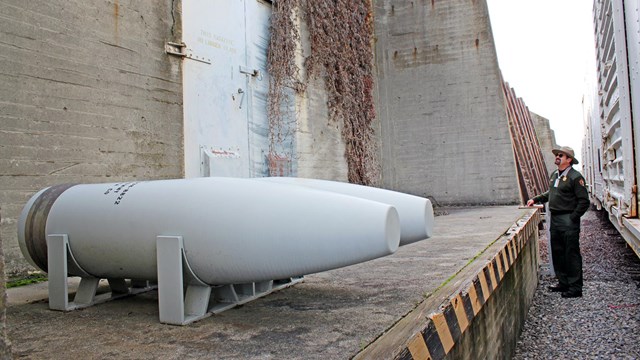 Making a reservation
Learn how to make a reservation to the Port Chicago Naval Magazine National Memorial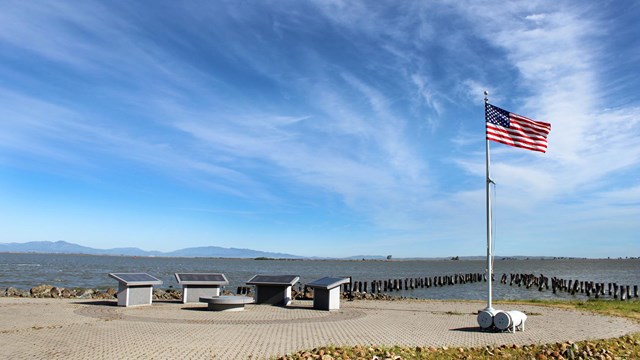 Information about the Memorial
Learn the history behind the Port Chicago Disaster.
The Port Chicago Disaster
The Port Chicago Naval Magazine National Memorial is a memorial dedicated in 1994 recognizing the dead of the Port Chicago disaster, and the critical role played by Port Chicago, California during World War II. The memorial is located at the Concord Naval Weapons Station near Concord, California, in the United States.
The 1944 Port Chicago disaster occurred at the naval magazine and resulted in the largest domestic loss of life during World War II. 320 sailors and civilians were instantly killed on July 17, 1944, when the ships they were loading with ammunition and bombs exploded. The majority of the deaths were African American sailors working for the racially segregated military. The explosion and its aftermath led to the largest Naval mutiny in US history, and it and the subsequent trial became major catalysts for the United States Navy to desegregate following the war.


Last updated: October 3, 2019