Place
Nugent House, Louisville, Kentucky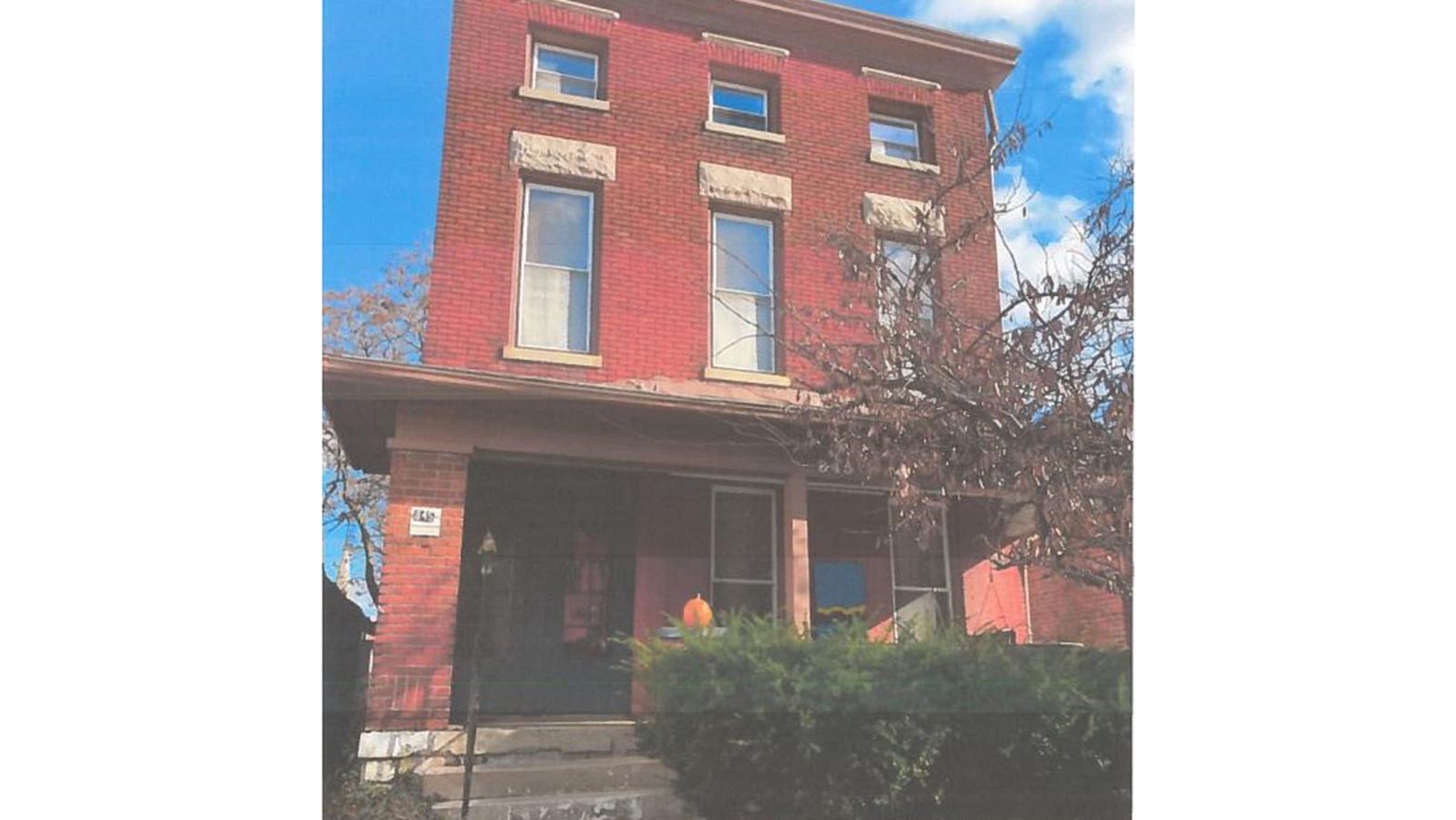 Location:
845 South 6th Street, Louisville, Kentucky
Significance:
African American women's suffrage movement, gender equality, access to education, Black women's clubs
Designation:
National Register of Historic Places
Sisters Georgia and Alice Nugent purchased the house at 845 South 6th Street on June 10, 1919. Advocating for gender equality and Black women's access to education, both sisters played a pivotal role in Kentucky's Black women's suffrage movement and Black women's clubs. They lived in the two-and-a-half story house until their deaths in 1940 and 1971, respectively.   

Around the turn of the 1900s, many African Americans did not own homes due to discriminatory housing policies, including banks refusing loans, real estate agents not showing properties, and deeds that actually forbid property being sold to Black people. In addition, African Americans had unequal access to jobs and other resources.   

During this time, the Nugent House became a central meeting location for African American women's social and political advocacy groups in Louisville. The Nugent House hosted many meetings and activists affiliated with the National Association of Colored Women and the Kentucky Association of Colored Women's Clubs. Georgia and Alice themselves co-founded and led Louisville's Women's Improvement Club. The Woman's Improvement Club advocated for Black women's suffrage and promoted education and health for African American women to demonstrate their "worthiness" of the vote.  

In addition to Georgia and Alice, their father George, sister Mollie, and brother-in-law Thomas Williams called the Nugent House home. Over the years, many notable African American activists frequented the house due to involvement in Georgia and Alice's political activism. These guests include fellow suffragist and educator Mary McLeod Bethune, the first elected Black female official in the United States, Annie Malone, the president of Poro College, and Mrs. Ora Brown Stokes, a National Consultant of the National Youth Administration.[1] 

The State of Kentucky voted to ratify the Nineteenth Amendment on January 6, 1920. This Amendment made it illegal to deny the vote based on sex, but it generally did not apply to African American women, who continued to be excluded on other grounds. On March 29, 1920, the Kentucky legislature also passed a measure to allow women to vote in presidential elections. Tennessee became the thirty-sixth state to ratify the Nineteenth Amendment on August 18, 1920, ensuring the right to vote in any election in any state could not be denied based on sex. 

The Nugent House was listed in the National Register of Historic Places on July 1, 2020.   

The content for this article was researched and written by Jade Ryerson, an intern with the Cultural Resources Office of Interpretation and Education.

Notes:  
[1] Poro College was an African American owned cosmetology school in Chicago. President Franklin D. Roosevelt founded the National Youth Administration to provide work for youth during the Great Depression.  

Sources:   
Bache, Laura. "Nugent House Completed Draft." National Register of Historic Places Inventory/Nomination Form. Kentucky Heritage Council, Frankfort, July 1, 2020.
Last updated: September 2, 2020