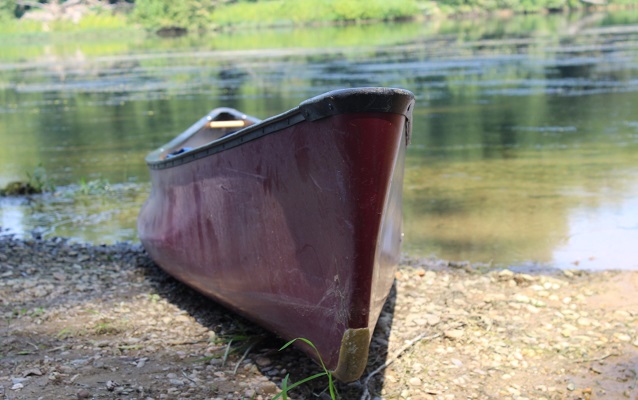 Quick Facts
Location:

MD, PA, WV, VA

Significance:

The Journey is a unique historic, natural and scenic region, with farms and orchards; woodlands and forests; rivers and streams; rolling hills and mountain views; and unspoiled landscapes that can be explored by car, bike, canoe, foot or on horseback. The region is alive with vibrant historic downtowns, rich agriculture and an abundant bounty of wineries, inns and unique cultural events.

Designation:

National Heritage Area

OPEN TO PUBLIC:

Yes

MANAGED BY:
Extending from Gettysburg, Pennsylvania, through Maryland and West Virginia, and ending at Thomas Jefferson's Monticello in Virginia, 
The Journey Through Hallowed Ground
 National Heritage Area (NHA) is a fascinating glimpse into American history, teeming with battlefields, historic sites, charming towns, and breathtaking natural beauty.
The NHA is managed by Journey Through Hallowed Ground Partnership, a non-profit organization dedicated to raising national and international awareness of the unparalleled history in the region, which follows the Old Carolina Road from Gettysburg, through Maryland, to Monticello in Albemarle County, VA.
By connecting its communities, farms, businesses and heritage sites, the NHA celebrates and preserves this vital fabric of America which stands today in the historic, scenic and natural beauty of this region. The Journey Through Hallowed Ground Partnership is dedicated to encouraging both Americans and world visitors to appreciate, respect, and experience this cultural landscape that makes it uniquely American.
The Journey Through Hallowed Ground NHA is home to the following NPS units: