Place
John J. Smith House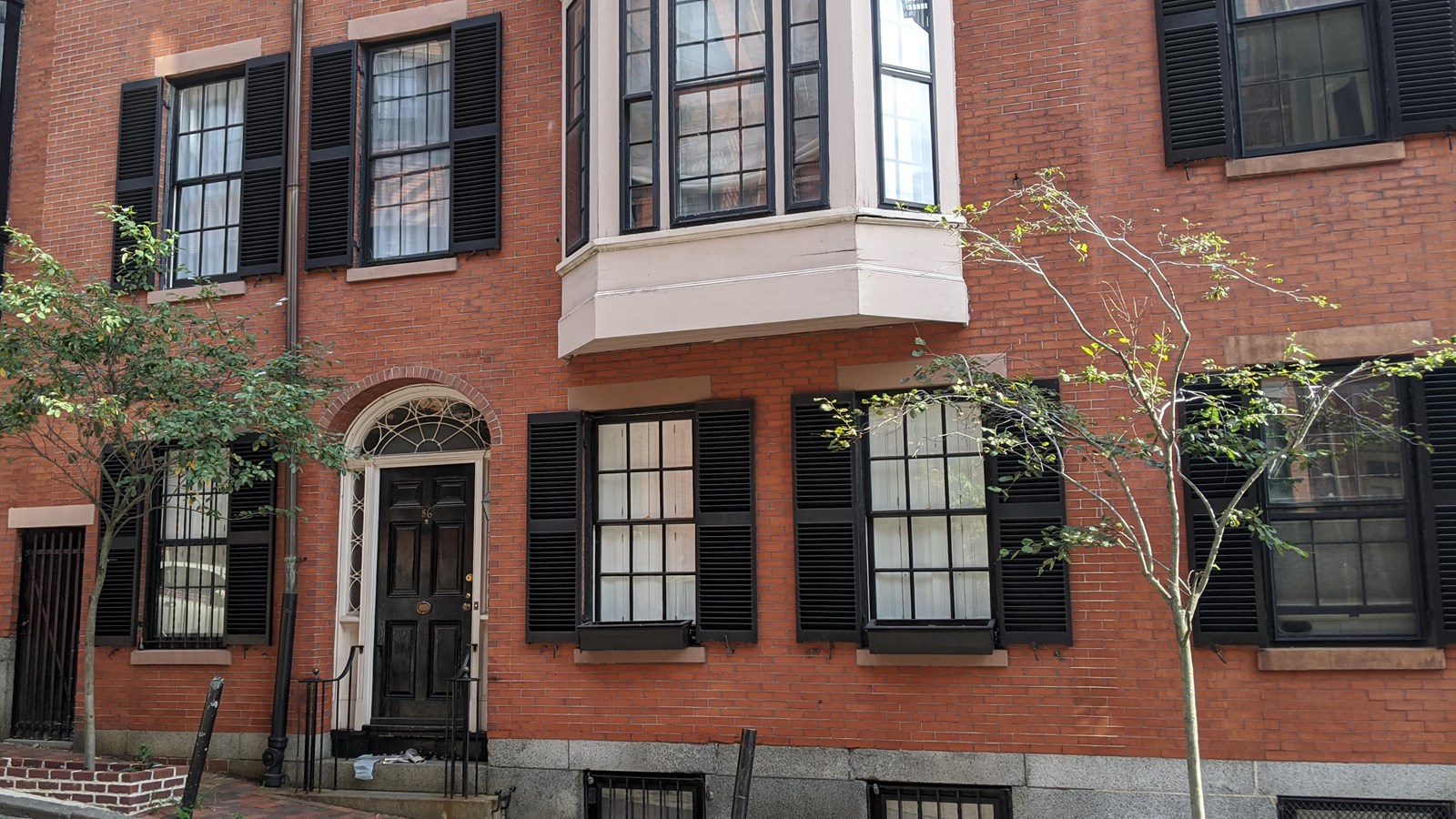 Location:
86 Pinckney Street
Significance:
Home of John J. Smith and a site on the Underground Railroad.
Designation:
Black Heritage Trail Site
MANAGED BY:
Private Residence
Born free in Richmond, Virginia, John J. Smith (1820–1906) moved to Boston in the 1840s. A leading community activist, Smith operated a barbershop that became a center for abolitionist activity. His shop also reportedly served a rendezvous point for "secret councils" that offered protection and assistance to those escaping slavery on the Underground Railroad. Smith played a crucial role in helping Shadrach Minkins escape from slave catchers in Boston. He and Lewis Hayden secretly took Minkins to a safe house in Concord in February 1851 following Minkin's rescue from the courthouse. Smith and his wife Georgiana also participated in the equal school rights movement in the 1850s. During the U.S. Civil War, Smith recruited for the Black Massachusetts regiments and 5th Calvary. He later served in the Massachusetts House of Representatives for three terms and on the Boston Common Council. Smith lived here from 1878 to 1893.
Historic homes on the Black Heritage Trail® are private residences and not open to the public. Please respect the privacy of homeowners.
Learn More...
Listen: John J. Smith House on the Black Heritage Trail Audio Tour
John J. Smith House - Boston African American National Historic Site
Last updated: March 28, 2023