Raptor Advisories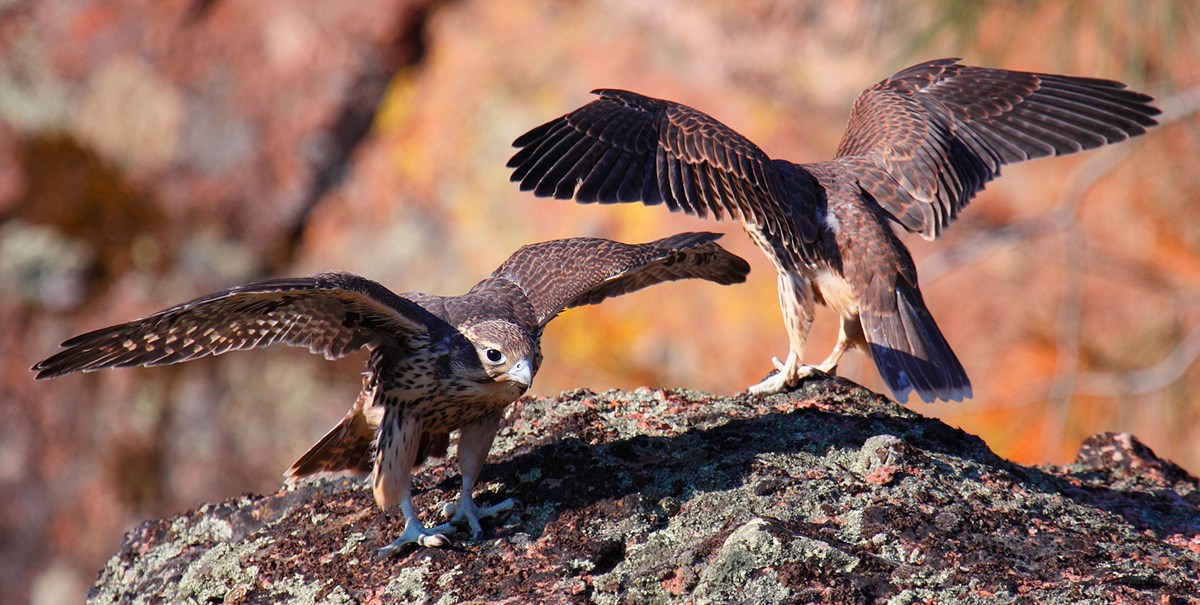 Raptor Advisories Have Been Lifted For 2023

All rock climbing and advisory areas are open to visitors as of the effective date, June 29th, 2023. For more information on advisories at Pinnacles, please visit the Friends of Pinnacles and Mud N' Crud websites.

We thank climbers and hikers for their support of our efforts to protect the spectacular birds of prey at Pinnacles. For more information about raptors at the park, please refer to the Raptors page.

Updated 29 June 2023

The Raptor Advisory System has been in effect since 1988. We would like to thank you for your assistance in protecting these magnificent birds. By coming to Pinnacles and following these recommendations, you become a partner in managing the Park's resources. You are a vital component to the success of maintaining raptors. Without your cooperation, park staff could not protect the natural resources. You help make Pinnacles a special place.

Sensitive Areas
Please refrain from any rock climbing or off-trail activity within the boundaries of the following routes. Climbing routes are listed to provide orientation to sensitive areas and may not be all inclusive.
Thank you for your cooperation in the Park's efforts to protect these magnificent Natural Resources. If you have any questions, please contact a Ranger or call Research and Resource Management (831-389-4486 x4279).

Balconies / Crowley Towers
Sensitive: None
Okay: All routes

Machete Ridge
Sensitive: None
Okay: All routes

High Peaks:
Citadel
Sensitive: None
Okay: All routes
Egg
Sensitive: None
Okay: All routes
Hawkins Peak
Sensitive: None
Okay: All routes
Tunnel Trail and Central High Peaks
Sensitive: None
Okay: All routes

Resurrection Wall / Goat Rock
Sensitive: None
Okay: All routes

Scout Peak:
Beak Peak
Sensitive: None
Okay: All routes
Generation Gap Pinnacle
Sensitive: None
Okay: All routes

Gargoyle Area
Sensitive: None
Okay: All routes

Marmot / Yaks Area (Little Pinnacles)
Sensitive: None
Okay: All routes

Reservoir
Sensitive: None
Okay: All routes

Pipsqueak Pinnacles
Sensitive: None
Okay: All routes

Updated 29 June 2023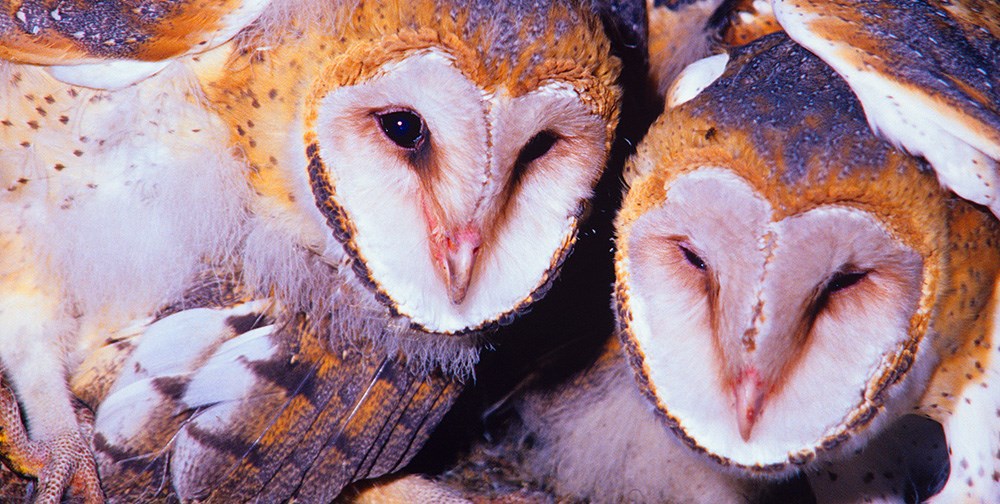 Raptor Advisory Information
To maximize the potential of successful nest establishment, Pinnacles National Park requests that all visitors refrain from rock climbing and off-trail hiking in sensitive areas during the advisory periods.
These protective measures usually remain in effect until June or July. However, as nesting activity is monitored by Park staff, additional sensitive areas may be identified and listed. Some areas may also be opened. Please check with a ranger or carefully examine the Climbing Information Bulletin Board as you plan you climbing and hiking trips.
This advisory does not affect hiking along the Park's primary trail system. All designated trails will remain fully accessible by park visitors. Climbers should continue to use designated "Climber Access Routes" in all areas of the Park. Special care is requested for those areas most heavily impacted by climbing: Discovery Wall, Elephant Rock, Machete, Upper Crust, the Camel, and the Sisters.
Please remember that intentionally disturbing wildlife nesting, breeding, and other activities is a violation of Title 36 of the Code of Federal Regulations (Section 2.2 (a) (2)). The Raptor Advisory System has been in effect since 1988. We would like to thank you for your assistance in protecting these magnificent birds. By coming to Pinnacles and following these recommendations, you become a partner in managing the Park's resources. You are a vital component to the success of maintaining raptors. Without your cooperation, park staff could not protect the natural resources. You help make Pinnacles a special place.


Last updated: June 29, 2023