Plants

Despite the dry climate, there's likely to be something blooming at Pinnacles no matter what the time of year. Pinnacles is noteable for the wide variation of its plant communities. From arid sandy washes to deep canyons with permanent water, Pinnacles can be a land of extremes. When combined with intense seasonal variation, the effect is a landscape with many different kinds of habitat in close proximity. Download the comprehensive Pinnacles Vascular Plant List.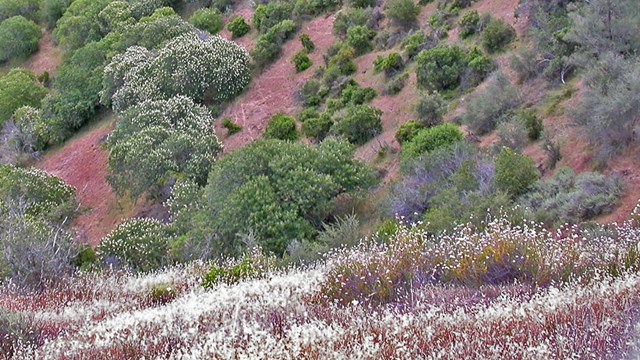 Plant Communities
Explore the habitats that make Pinnacles unique.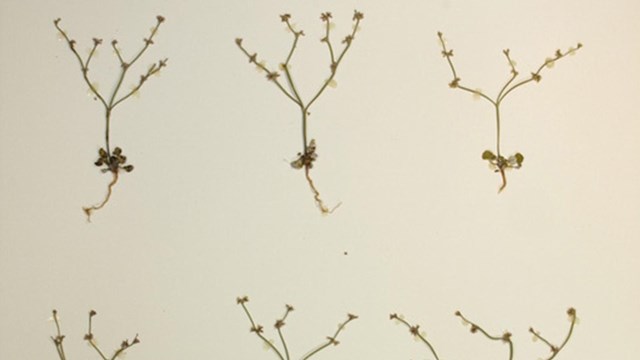 Digital Herbarium
Visit our natural history collection, maintained to document the park's biodiversity and to support park's resource management program.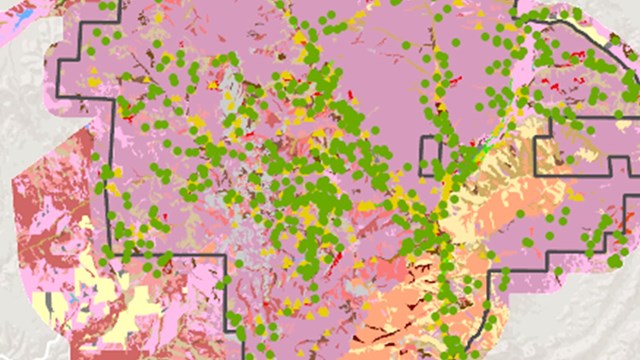 Vegetation Mapping
Researchers have created a vegetation map that shows how different plant communities are distributed throughout the park.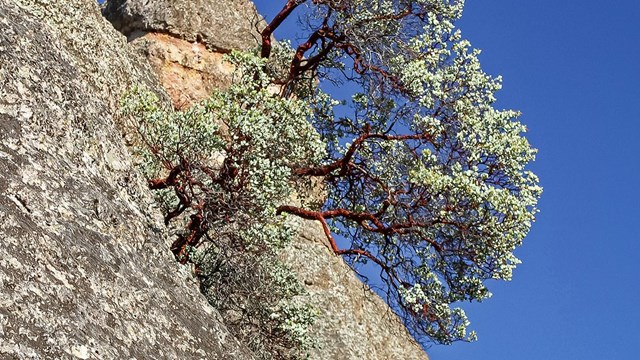 Trees and Shrubs
Pinnacles hosts varieties of oak, pine, buckeye, manzanita, and more.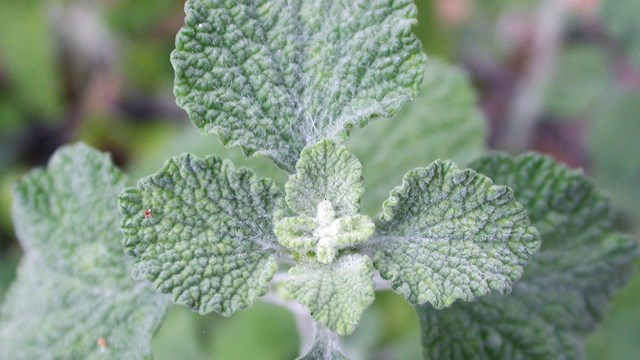 Invasive Plants
Some plants at Pinnacles present a threat to the biodiversity of the park. Learn more about how park biologists manage invasive plants.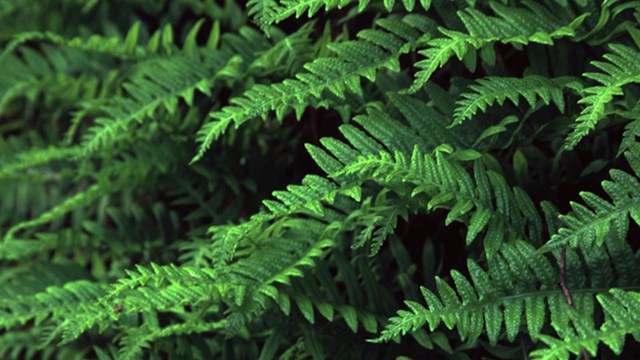 Ferns
Discover the fern species that thrive in the niches of Pinnacles ecosystems.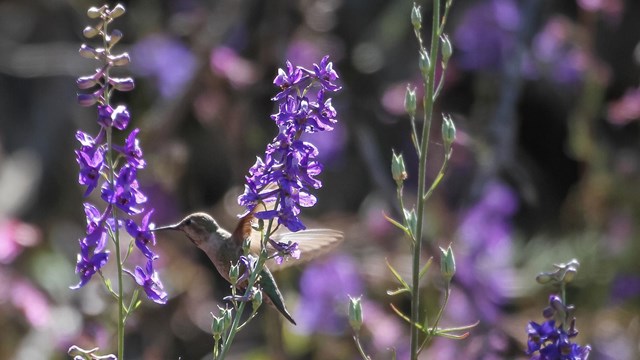 Wildflowers
Learn about what's blossoming at Pinnacles and how to identify colorful flowers you might see during your visit.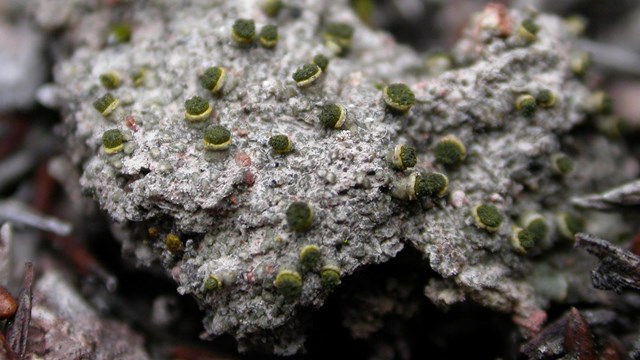 Lichens
Many of PInnacles' rock surfaces appear to be painted in shades of red, orange, yellow, green, and brown from lichen growth.


Last updated: April 25, 2020