Natural Resource Management
Pinnacles is a refuge for prominent central California coast species not only because of the many ecological niches here, but also because of its long-term protected status. Factors like invasive species and development continue to threaten native ecosystems and species. Tracking long-term patterns and active conservation efforts help ensure these resources will be here for future generations. Discover how managers, scientists, and community members work together to help preserve the abundant natural wonders of Pinnacles National Park.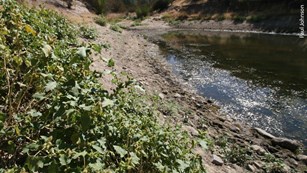 Disturbed Lands
Learn about how roads and trails affect natural dynamics of the park.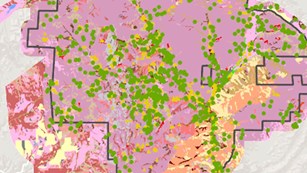 Vegetation Mapping
Researchers have created a vegetation map that shows how different plant communities are distributed throughout the park.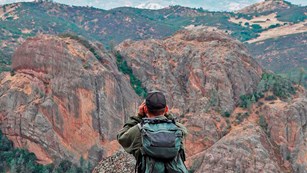 Science & Research
Find out more about the science that we do at Pinnacles.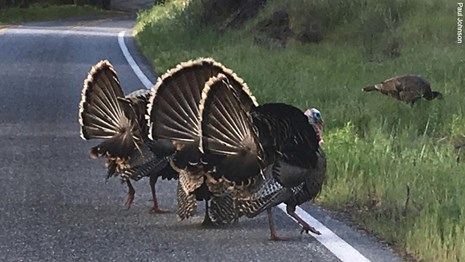 Invasive Species
What makes a species invasive, and what is Pinnacles doing about it?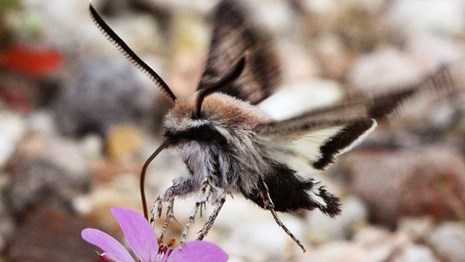 Sensitive Species
Learn about the species at Pinnacles with special conservation status.
Last updated: June 5, 2019