Nature
The rolling chaparral and dramatic rock faces of Pinnacles National Park inspire loyalty in visitors, from picnickers to rock-climbers, and from stargazers to cave explorers. Pinnacles is visually stunning, as anyone who has seen the smooth orb of the moon glide from behind the crags of the High Peaks can attest, or who has watched the flashing black and white wings of acorn woodpeckers as they tuck acorns into the thick bark of gray pines. This striking beauty is attributable, in part, to the park's geologic formations, showcase chaparral habitat, finely integrated ecosystems, and protected native plant and animal diversity.

In the spring, wildflowers subtle and bold decorate the land, and the bird population swells with migrants. Solitude, dark night skies, and deep quiet are found here, especially in the more than 16,048 acres of federally designated wilderness within the park – one of the two federal wilderness areas nearest to the San Francisco Bay Area.
Animals
From canyon bats to mountain lions, hummingbirds to condors, Pinnacles provides protected habitat for thousands of diverse animal species.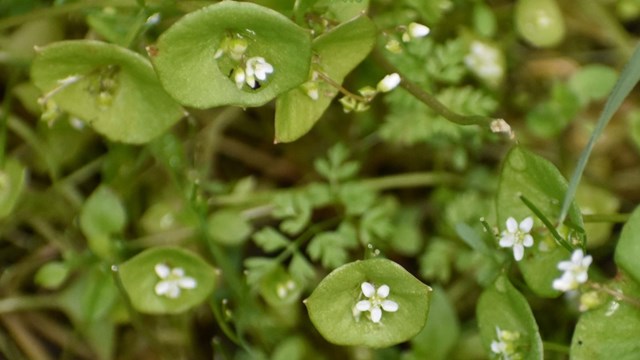 Plants
Despite the dry climate, there's likely to be something blooming at Pinnacles no matter what the time of year.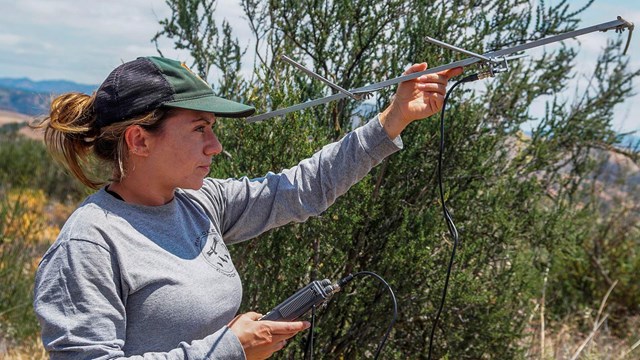 Natural Resource Management
The Natural Resources division works to understand and care for the abundant natural treasures found at Pinnacles.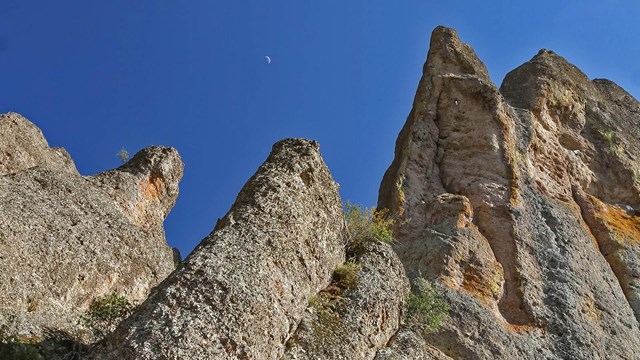 Physical Environment
Explore the non-living factors that shape the environment at Pinnacles, including geology, water and hydrology, climate, and air quality.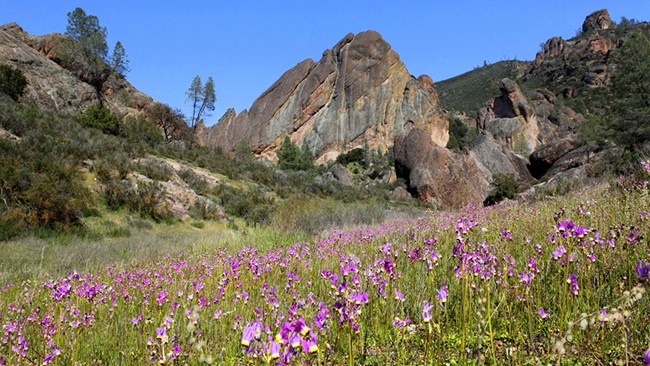 Geography
Established in 1908 to preserve the incongruent and beautiful rock formations for which Pinnacles is named, the park originally protected only 2,060 acres. It now encompasses about 26,000 acres in the southern portion of the Gabilan Mountains, one of a series of parallel northwest-trending ridges and valleys that make up the Central Coast Range.
Protecting Biodiversity
The protected lands of Pinnacles offer a refuge for a wide variety of plants and animals. The chaparral vegetation at Pinnacles is a showcase example of an ecosystem that elsewhere up and down coastal California has largely been lost to development and urban expansion. The chaparral at Pinnacles gives many populations of native animals the habitat they need to survive.
But nearby land management practices have changed the surrounding wildlife habitat and affected large predators with big ranges. Bears and wolves are no longer in this area, and we now see low numbers for mountain lions and coyotes. Nevertheless, Pinnacles has relatively abundant populations of wildlife, which contributed to Pinnacles National Park becoming one of three current release sites in the United States for the California condor.


Last updated: April 27, 2020