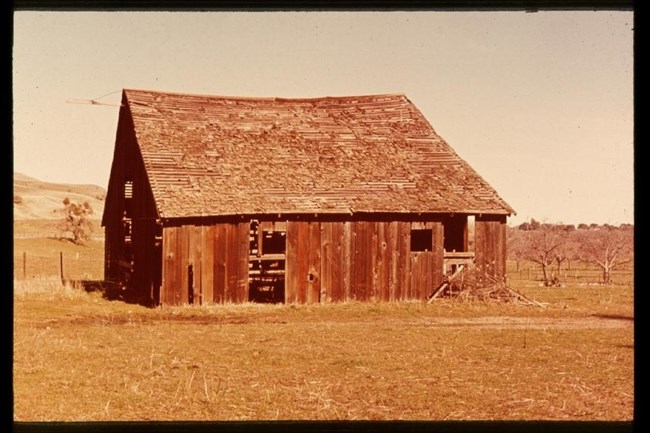 Memorial Day Weekend
May 24-26, 2008
The Bear Valley area was more populated in the late 1800's than it is today. Find out what that meant for those early inhabitants and explore the unique interaction between homesteaders and the land.
This event will highlight area homesteaders from 1870-1930, and focus on their pioneering spirit and enduring nature. Please join us for storytelling, ranger programs and living history demonstrations.